Trinity's Sports Pavilion Bar, better known among students, staff and alumni as "the Pav", is now serving full breakfasts from 7.30am for just €5, and served over 70 customers last Friday.
They hope to compete with a number of businesses in the local area that they see as overcharging students for breakfast.
Speaking to The University Times, the manager of the Pav, Justin Parle, explained the decison: "I noticed an awful lot of people were going to Kilkenny or going to the Brewmaster or they were going to other places in the area and they were being overcharged."
The Pav hopes that the breakfast, which will begin serving at 7.30am, will prove profitable.
ADVERTISEMENT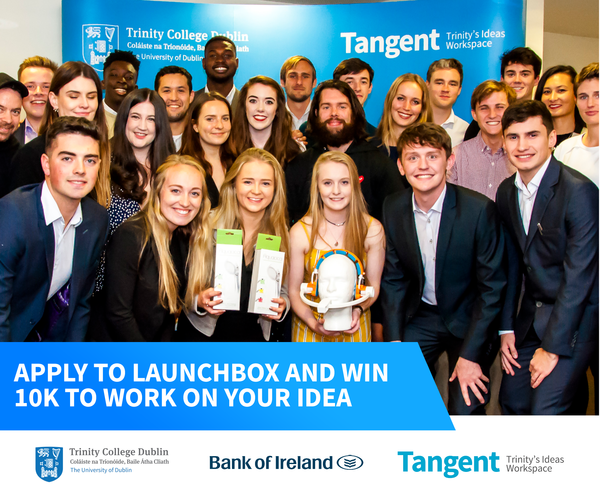 The Pav has been under the management of Parle since June 2014, and since then Parle has worked to increase the bar's success with students and locals. Parle has made a number of changes, including recruiting a chef and changing the menu.
All profits from the Pav are reinvested back into Dublin University Central Athletic Committee (DUCAC). The Pav will also be hiring two new members of staff in the coming months.
"Seeing as every single penny goes back into DUCAC and goes straight back into sport, we can do it for a fiver, still make money on it, and employ more people", Parle said.