In their manifesto, released today, Fianna Fáil has promised to prevent any increase in the student contribution for the next five years if elected. The party has made what appears to be a strong stance on third-level fees, accompanied by a commitment to increased exchequer funding for the third-level sector.
However, a lack of detail and rigour is evident in the document which devotes only four of their 18 policy points on education to the third-level sector and which seems to offer equivocal support for alternative funding structures.
The party calls for an increase of €100 million for higher education funding with a capital investment and research fund of €296 million. However, the document makes no mention of the issue of student–staff ratios, which currently stands at 20:1, compared to an OECD average of 16:1.
ADVERTISEMENT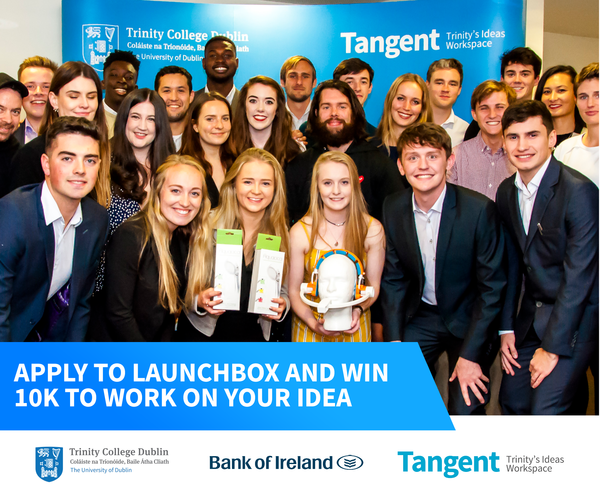 Fianna Fáil's current expenditure projections seem to fall short of the recommendations made by the Royal Irish Academy this week, in an advice paper submitted to the government higher education funding working group, chaired by Peter Cassells. The academy regard an additional €375 million per year as essential in reaching a moderate goal of a student-staff ratio of 16:1.
Although the party commits to maintaining the student contribution at the present figure of €3000, they also suggest that they will "explore the roll out of an income contingent loan system to assist students and parents with costs". This seems to be an attempt to fuse two policy choices that would appear somewhat antagonistic.
The fragmented nature of the party's solution to education is added to by commitments to grant increases totalling €12.5 million for undergraduates, with the proposed reintroduction of postgraduate grants to cost €53 million. This contrasts again with the report of the Royal Irish Academy which argues for the provision of finance for both fees and maintenance through the income contingent loan scheme.
Fianna Fáil's manifesto perhaps represents an attempt to move the party to the political centre regarding higher education, mediating between proposals for income-contingent loans and state funded education. Equivocation and a lack of clear detail undermine some positive policy goals contained in the document.