The "Students Against Fees" group met today in Front Square in order to march to the city's Dublin Institute of Technology (DIT) campuses, in solidarity with the Teachers' Union of Ireland (TUI) strikes.
The group of over 60 students marched along Grafton Street to join pickets at the two Dublin Institute of Technology (DIT) campuses near Aungier Street, with the march due to finish at DIT's Kevin Street campus.
Speaking to The University Times before the march, fourth-year classics student Oisín Coulter, who chaired the last meeting of "Students Against Fees", said: "We're marching in solidarity with TUI, who are on strike to protest against the crippling cuts third level has suffered, to show that an injury to one is to an injury to all, and that students stand with staff."
ADVERTISEMENT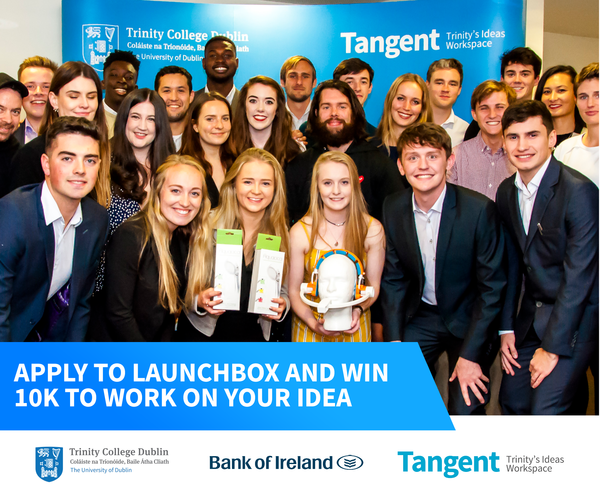 Last month the group also committed to holding another march in the coming weeks, before the general election, with the aim of uniting students from across the country in opposition against fees.
This morning, the Irish Times revealed that Fine Gael plan to introduce a loan scheme for third level education if the party is returned to government after the election.
Commenting on this, Coulter expressed the fear that "they're going to introduce a system that's going to systematically disenfranchise large numbers of people who will not be able to afford to go to third-level".
In December, TCDSU Council passed a motion to oppose the introduction of student fees. The motion, brought by those involved in the "Students Against Fees" group, called on the union to "oppose any increase in fees or student contribution fees for any section of the student body, and the student body as a whole".
The group was established following the failure of a motion opposing the introduction of government-supported loans at November's TCDSU Council.
In December, The University Times revealed that the government working group on higher education funding is to recommend a package that would include an income-contingent loan scheme in conjunction with a €1000 increase in the student contribution charge. Additionally, SUSI would cease to pay the charge for students – forcing all students to pay up front or take out a loan for the €4000 fee – but would pay increased living costs, known as maintenance, to eligible students.