The Trinity College Dublin Students' Union (TCDSU) elections will be over and done with before the country goes to the polls on February 26th to determine the shape of the next government.
Yet it is likely Trinity students will be well versed on the issues raised during the election campaign by all the main parties. From topics such as the funding of third-level education to the repeal the eighth campaign, there is likely to be a considerable overlap between the debates happening in constituencies across the country, and the discussion taking place in hustings and lecture halls across Trinity for the next two weeks.
The recent nationwide discussion that took place around consent is a perfect example of how student issues, when given a media platform, can diffuse into national conversation, and it is becoming increasingly clear that while most parties might not actively be courting the student vote, they will be campaigning and canvassing on issues that will resonate with students.
ADVERTISEMENT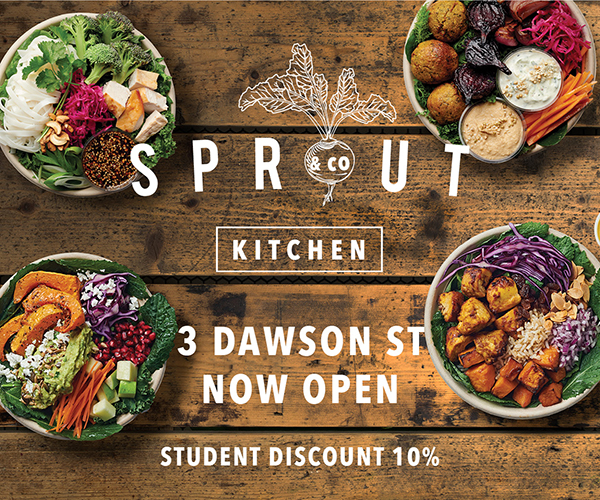 This isn't to say that you'll hear Enda Kenny calling for more plugs in the Lecky, or watch Joan Burton discuss the strengths and weakness of the Trinity social scene. Instead, you'll see candidates carefully outlining their stance on abortion, or defending their party's proposed funding model for third-level education. Indeed, it's no coincidence that the day the election was announced, it was reported that Fine Gael plan to introduce a loan scheme for higher education if re-elected.
TCDSU has a mandate to oppose the introduction of fees. It is also mandated to support the repeal the eighth campaign. Yet these issues are by no means clear cut, and many students in Trinity will have diverse opinions on the issues. Like our politicians over the next few weeks, the candidates in the TCDSU elections will have to navigate a range of questions and problems that give no easy answers.
But while the names and faces of unsuccessful candidates will fade quickly after the TCDSU elections, the topics of discussion will continue unabated up to and beyond the results of the general election.
It's easy to imagine that if a politician happened to wander through campus in the next two weeks, they might get a shock. When it comes to the big issues of the election, it seems, Trinity students and the electorate see eye to eye.