Welfare candidate Tom McHugh announced today in a Facebook post that he is dropping out of the race.
"It is with great regret that I have decided I must pull out of the welfare race this year", McHugh stated, citing "dissertation stress and a small overworked campaign team" for the reason for his decision. He added the decision came in "the interest of [his] own mental health". McHugh made reference to the other candidates running in the Welfare race, thanking them for their support, and added a special thanks to the members of his campaign team along with his campaign manager, Monica Bartley.
Aoibhinn Ní Lochlainn, a candidate from the race, commented on the post with a goodwill message: "Just so you know, I thought you would've been great".
ADVERTISEMENT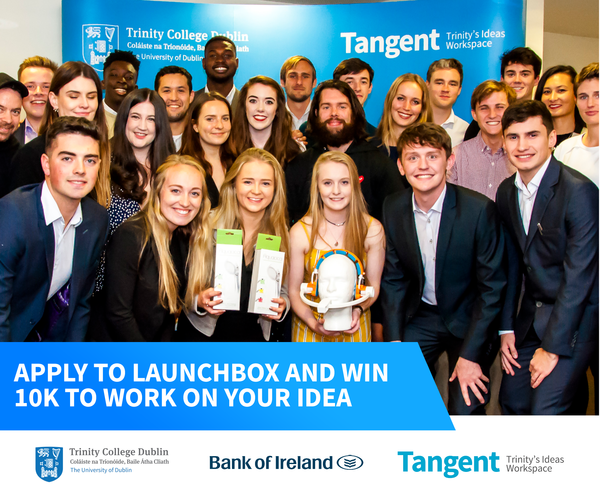 Eamonn Redmond, another candidate from the race, also commented: "It's so unfortunate that you had to withdraw. I know that your amazing ideas will be carried through and considered by all candidates."
Speaking to The University Times last week, McHugh spoke about the help the welfare office had provided him and how it motivated him to run for the position: "I was having a really bad time and I needed the Welfare Office. When I did need them they turned out to be really helpful … it was exactly what I needed."
McHugh is the former chairperson and current secretary of DU Sign Language Society. His experience living as the son of a deaf father and partially deaf mother has been vital in shaping his outlook, he says. His manifesto highlighted important issues such as disability support, accommodation, and student finances and fees.
Three other candidates remain in the race: Ní Lochlainn, Redmond, and Andrew Wafer.
---
Aoife O'Donoghue and Emer Gerrard contributed reporting to this piece.