Researchers in Trinity's Learnovate Centre have been given €3 million in funding to study career development. The project, which has been funded by Horizon 2020, hopes to investigate how the employment landscape will change over the next few years.
The Learnovate Centre focuses on research in schools, higher education and corporate learning, with the DEVELOP project investigating leadership, collaboration in the workplace and social capital development.
In a press release, Dr Neil Peirce, the leading academic in Learnovate, said: "These skills are traditionally not explicitly taught and are hard to assess, yet are in high demand in the commercial world."
ADVERTISEMENT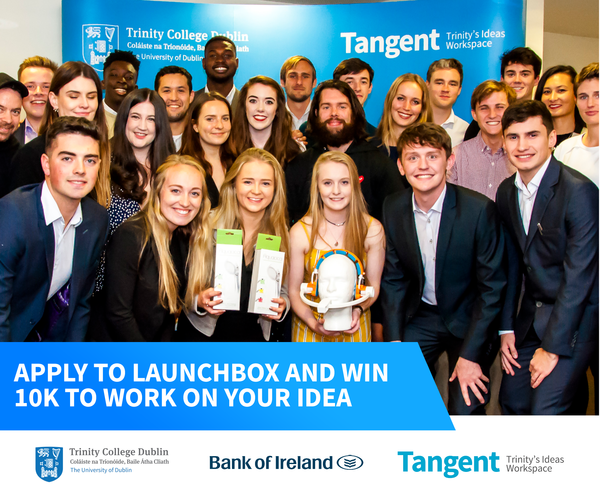 Workers today are facing longer working lives and longer careers, alongside a growing demand for increasingly adaptable employees. The project hopes to address these changes and improve employers awareness of these changes.
The researchers hope that with a better understanding of career development, employees in the modern labour market will have greater mobility and improved transferable skills. The project should also benefit employers, and should contribute to improved staff retention while helping reduce costs associated with the hiring employees.
Trinity is also undertaking an examination of what skills graduates need as part of the Trinity Education Project, a radical reimagining of how Trinity students are taught, prepared and assessed. In the College's 2014–19 Strategic Plan, the Trinity Education Project is described as being focused on "embedding the 21st-century learning skills in the curriculum".
In November 2015, Trinity was ranked in the Top 50 universities globally for graduate employability – the only Irish university to be ranked.
Horizon 2020 is an initiative of the European Commission, which, with a budget of €20 billion, aims to promote and support science across Europe. The Irish government has set a target of receiving €1.25 billion from Horizon 2020 across the next seven years, with Trinity having its own target of receiving €7 million from the fund.
Dr Martyn Farrows, Learnovate Centre Director, praised the work of Dr Peirce, emphasising that Horizon projects are "subject to rigorous scrutiny", and are "not awarded lightly".