The question of whether we speak language or language speaks us – the idea that language is not simply a means of communication, but symbolic and representative of who we are – is a pervasive one. The belief that language is part and parcel of our inheritance, and exists to carry on an inheritance that is endowed with particular meaning to the individual by whom it is spoken, is one that was examined by Lit Soc on January 17th, which saw a coming together of languages through literature with the society's "Around the World with Words".
The evening began with a reading of Antoine de Saint-Exupéry's The Little Prince as Gaeilge as An Prionsa Beag. Through Irish, the tale took on a more raw and organic quality, the language somehow more simplistic, grounded in Breandan O'Doibhlin's translation of the language in comparison with the more flowery and intricate language of the French original. From this arose a discussion as to the meaning of the Irish language and national language overall, a theme which was to be sustained throughout the evening. The purpose, popularity, and means of assertion of self via minority languages were explored through the consideration of the various of languages.
A reading of one participant's original work in Catalan followed. In the piece, she portrayed the art of writing itself and how, through words, one becomes something else, belonging to both everyone and no-one, simultaneously existing everywhere, and yet, upon being spoken, ceasing to exist. A Peruvian folktale translated from one of the country's tribal languages was up next, a piece of particular significance to the reader as it was a tale told to him by his mother when he was a child. Depicting one interpretation of the many creationist myths that exist, it served to act as a link to the reader's childhood.
ADVERTISEMENT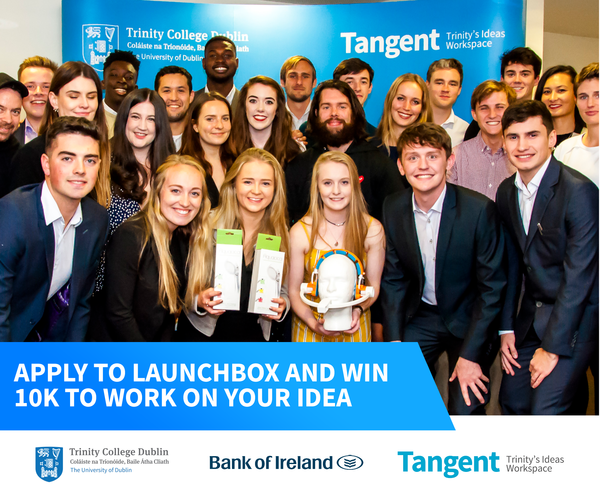 We then heard an extract of Roald Dahl's The Twits and a poem from Scottish poet Robert Burn's in the Scottish dialect of Lallan, which again enabled the audience to contemplate language as a vessel which acts to link a people to a place. Poems in German and French presented a more continental interlude, and great aural variation for the listener. The reserved intonation of German contrasted with the delicate, fragile, almost porcelain like words of Baudelaire's poetry.
This segued into an English translation of Catalan writer Mercè Rodoreda's collection of short stories, My Christina. Again, we saw the use of language as a way to distinguish one's self as being part of a particular collective community, and to establish one's interpretation of culture from the other that exists.
The evening concluded with Bengali-American author Jhumpa Lahiri's "In Altre Parole", in its original Italian. By choosing to learn and express herself through an alien idiom, Lahiri attempts to define herself as outside of the inheritance of the languages with which she was raised, thus carving out a new identity for both herself and her writing.
Not all languages were understood by all during the evening but, sometimes, it's enough simply to get lost in language, even one that may not be yours.