This evening saw the launch of this year's long-awaited Trinity Arts Festival (TAF), a week dedicated solely to the celebration of all things creative across campus. From the dimly lit confines of the Printing House, organiser, Martha Fitzgerald, welcomed all present to the launch, a gig which intimately set the tone of the week to follow, with performances from Niamh Keady Tabbal, Alex Milne Turner with Paige Reynolds and the Trinitones to name but a few.
For five days, Trinity welcomes an array of musicians, artists and speakers for a range of gigs, exhibitions and workshops, astutely co-ordinated by a team of dedicated volunteers. TAF itself, however, expands far beyond the confines of the festival, with this week of creativity being an academic year in the making. Beginning in Front Square during Freshers' Week, this year has already seen TAF's annual takeover of the GMB with "Dark Side of the Rainbow". With a series of thoughtful and engaging collaborations under their belt from throughout Michealmas term, it is clear that TAF is dedicated to the promotion of artistic talent and creativity throughout the year.
The diversity of the events taking place this the week is not to be underestimated. From Afro-Caribbean drumming classes on Tuesday to a Play-Dough workshop on the Thursday, it is clear that TAF are keen to celebrate all creative initiatives across campus. One such event, which is indeed a notable highlight, will take the form of an address from Canadian poet and novelist, Margaret Atwood, upon the receiving of her honorary patronage from the Phil. Also not to be missed throughout the week are a series of Guerilla Gigs, taking place each day at 1pm. The performance and its location remains undisclosed until the morning of the event, when it is unveiled at the TAF stand in the Arts Block.
ADVERTISEMENT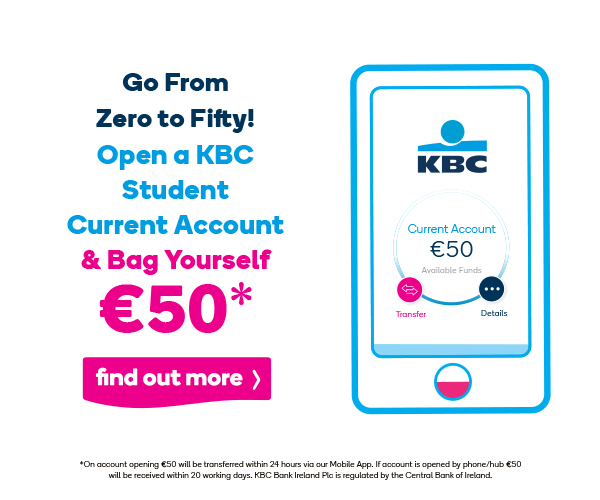 Towards the end of the week, an evening of spoken word and poetry will take place with the accompaniment of jazz in a "Night at the Cabaret", followed by the highly anticipated culmination of all things artsy in the week's closing night. With live music, DJ sets, art installations and more, the evening is bound to hold something for everyone in recognition of the ongoing commitment of the TAF committee to the promotion of all things creative on campus, and the wealth of talent that the student body proudly holds.