Almost 75 per cent of student voters in UCD rejected reaffiliation with the Union of Students in Ireland (USI) this week. More importantly, they did so by an even larger margin than in the original 2013 vote to disaffiliate. The Editorial Board has established its view on the importance of USI's work and why UCD students should want to be a part of that work. But we hope not to be so self-indulgent as to assume that our writing, or indeed any writing in this paper, is necessary or sufficient enough to influence opinions on the ground at a university both geographically and culturally removed from where we publish our newspaper.
The no campaign at UCD successfully painted their opposition as a coalition of external opportunists whose interests did not align with those of the "average" UCD student. The fairness of that characterisation is debateable, but its influence on the the outcome of the referendum is not. If proponents of the yes campaign seek lessons from this defeat to inform their future efforts, this realisation may be a valuable point of departure.
Next year, four years on from the original disaffiliation referendum, few UCD students who ever had any direct knowledge of or interaction with USI will remain. Those who did will remember a rather chaotic and unproductive organisation that was rightly called out for needing reform. Overcoming the political inertia that accumulates over such a period of time is a high enough barrier on its own. This year, the yes side's largely top-down campaign smacked of elitism, reinforcing many past and present criticisms of USI and undermining an already uphill battle.
ADVERTISEMENT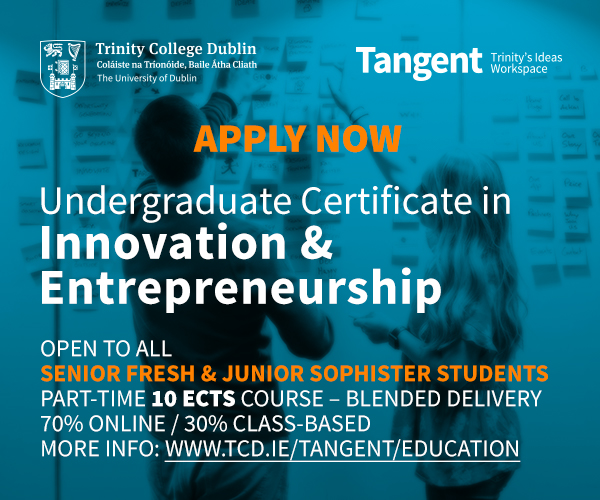 A successful yes campaign will require the same type of grassroots support generated by the no campaign this time around. The marriage equality referendum offered a perfect excuse to rally that support, and it may take a similarly unique set of circumstances in the future to spark passion about reaffiliation. Regardless, any future reaffiliation effort should recognise and account for the importance of mobilising genuine enthusiasm and political willpower at the local level.