Yesterday's revelations from trans rights activist Toryn Glavin, which suggest that a candidate running to be president of DIT Students' Union is both transphobic and homophobic, are important for many reasons. Not least of these is that students' unions have traditionally been centres of progressive change in our society.
Be it then-President of TCDSU Ivana Bacik's decision to illegally distribute information about abortion in 1989, the student movement's history of marching and lobbying for equal access to education and voting rights for women, or the more recent role students' unions played in the historic marriage equality referendum, student leaders have, more often than not, been firmly planted on the side of those who wish to see our society progress forward, rather than back.
It is not necessary for every leader of a students' union to be a particularly ardent or even self-described "progressive". Of the many qualities that qualify a person for the job, competence, ingenuity, and passion for student issues all rank as important factors. But the student movement is strongest when its progress is linear. Apart from the concerns of basic human decency, that is why it is so important to avoid leaders who will undo the progress we have made. If a single person needlessly overwrites the success of his or her predecessors, they may affect through their actions large populations of students who continue to struggle against prejudice and marginalisation.
ADVERTISEMENT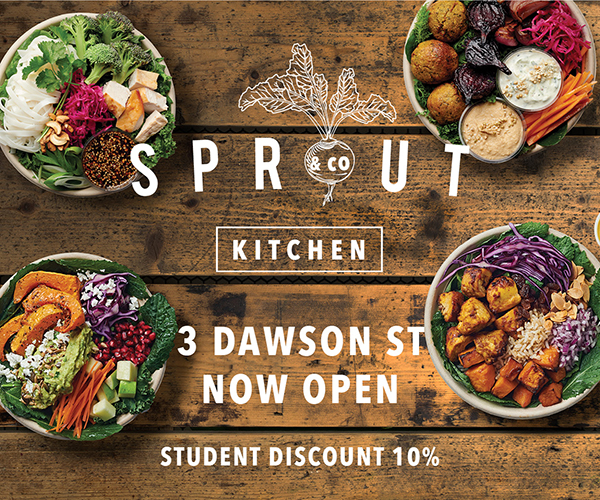 The rights of those who identify as transgender are, unfortunately, not as steadfast as the rights of certain other marginalised groups, and their necessity has been more recently recognised. On the whole, those who identify as transgender face more discrimination and more prejudice, and run into more day-to-day issues than many people can even begin to imagine. Universities, aside from being centres of progress when it comes to addressing these issues, are meant to be, in some senses, safe spaces. This does not mean that we should shut down debate about issues or prevent discussions from occurring, but rather that people can expect to be treated with respect for who they are.
Electing someone who does not value this kind of respect, or worse, is comfortable treating the absence of that respect as a joke, creates a community in which those who want to hinder progress have a powerful role model, and those who wish simply to exist in their identities are made to feel unwelcome.