As part of the long-standing Trinity Week tradition, Provost Patrick Prendergast announced the election of 50 Scholars, 14 Professorial Fellows, and two Honorary Fellows on the steps of the Public Theatre this morning.
The number of scholars elected has declined in recent years, with this year's number down from last year, when 67 were elected. Ninety-nine had been elected the previous year.
To be eligible for scholarship in most cases, a second-year student must achieve an overall mark of 70 per cent or higher in a set of optional "searching" examinations, with the majority of their papers also receiving a mark of 70 per cent or higher. The remaining papers must receive a mark of 65 per cent or higher.
ADVERTISEMENT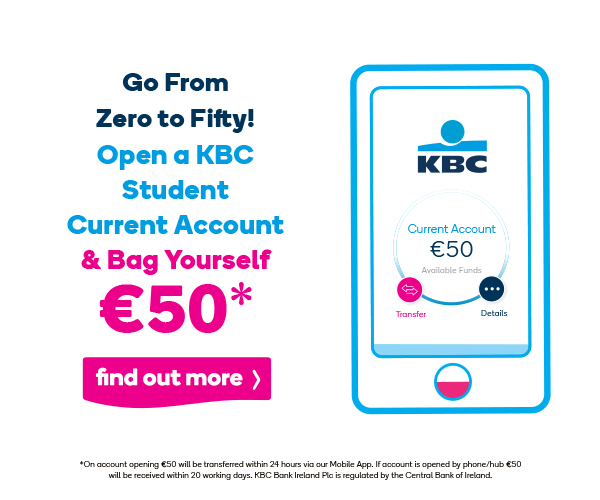 Trinity calls election to scholarship "the most prestigious undergraduate award in the country".
The Honorary Fellowships were awarded to Trinity graduates Prof William C Campbell, and Prof Louise Richardson. Campbell was this year awarded the Nobel Prize for Medicine for discoveries related to a drug, Avermectin, that has significantly lowered incidences of river blindness, lymphatic filariasis, and other parasitic diseases, making him the third Trinity graduate to receive the Nobel Prize.
Richardson is the newly appointed Vice-Chancellor of the University of Oxford, making her the first woman to take up the role. Speaking at an event hosted by Dublin University Caledonian Society this year, Richardson emphasised the importance of promoting women in higher education, was was critical of the proposed introduction of a tenure-track employment model for entry-level academics.
Trinity Monday marks the beginning of Trinity Week, which will include a number of talks and activities, focusing on the theme of "Memory", organised by the Faculty of Arts, Humanities and Social Sciences.
---
A full list of those elected can be found here.