On Wednesday, a constituent college of Oxford announced that it is to try to replicate the Trinity Access Programme (TAP) by launching a pilot access scheme that offers a "foundation year" to students from under-represented backgrounds.
The news said a lot about the 23-year-old Trinity Access Programme, and just how far ahead of its time that it was at its inception. More than two decades later, the launch of an almost identical scheme just across the Irish Sea is being hailed as progressive, ground-breaking and vaguely revolutionary. And, of course, anything that widens access should always be considered as such.
It is telling, then, that, after Thursday's Vincent Browne debate between the Seanad TCD Panel candidates, one would be left with the impression that the Trinity Access Programme doesn't go far enough. Lynn Ruane, the current TCDSU President, said it was "amazing, but it's not enough". While many candidates lauded the scheme, Senators Sean Barrett, Averil Power and Ivana Bacik all drew attention to the need to invest in early years education to reduce inequality of access at third-level, as did Anthony Staines. Power noted that programmes like TAP often come too late.
ADVERTISEMENT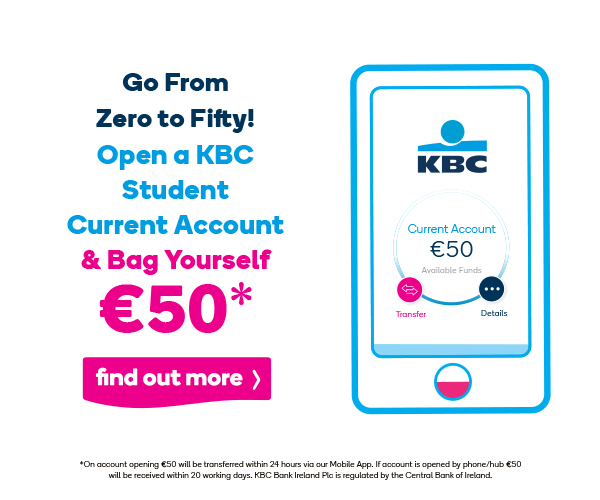 That two candidates – Ruane and William Priestley – are running on a platform of access to education indicates just how far Ireland, and Trinity, has to come. Trinity, of course, recognises this to a great degree. Its admissions feasibility study, which seeks to consider how well a student has performed compared to their peers, primarily benefits those who attend schools in disadvantaged areas. The Editorial Board has previously commended Trinity for attempting to find an alternative to the accepted status quo of university admissions – lauding the way it seeks to evolve.
But the reaction to Wednesday's news could leave you with the impression that we are doing enough. This is not the case. The Trinity Access Programme may have been ahead of its time but, 20 years later, it's not enough.