Dr Aidan Seery, an assistant professor in the School of Education, will be appointed the next Senior Tutor, The University Times has learned. He will replace Dr Claire Laudet, who is retiring from the post at the end of this academic year.
Seery was elected by his fellow tutors last month, according to a person with knowledge of the appointment process, who spoke on the condition of anonymity because they were not authorised to reveal details before his appointment is approved by the College Board, alongside other annual officers. The Senior Tutor, a position that is considered to have significant importance for students, is the only annual officer elected by their colleagues.
Seery, who works in the Cultures, Academic Values and Education Research Centre in Trinity's School of Education, specialises in the philosophy of education and is also the co-ordinator of doctorates of education within the school. He has also been a member of the College Board since 2014, representing the non-Fellow academic constituency. Seery is also the secretary of the Trinity Branch of the Irish Federation of University Teachers.
ADVERTISEMENT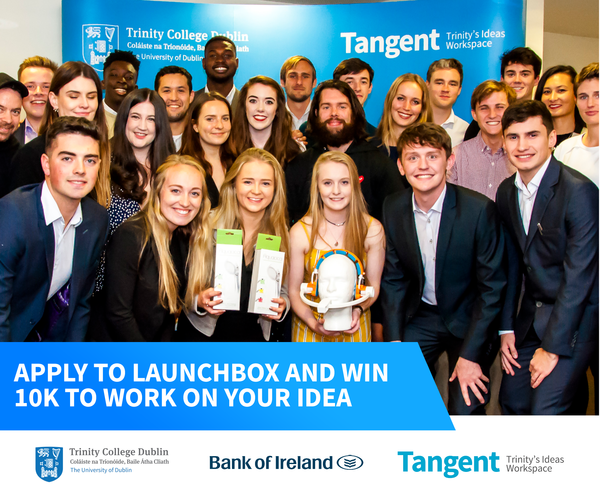 The role of Senior Tutor is entirely student-orientated, with the responsibility for ensuring the well-being and safety of every student in Trinity. They are in charge of running the network of tutors assigned to every undergraduate student in Trinity, who individually are responsible for providing direct support and assistance to students in College, particularly in relation to academic appeals.
For instance, in the wake of the terrorist attacks in Paris in November, Laudet flew to Paris to provide support to Trinity students studying there for their Erasmus programme.
Speaking to The University Times, Molly Kenny, Education Officer of Trinity College Dublin Students' Union (TCDSU), described Seery as "very student-focused and all about the student experience" and "one of the most passionate and understanding people I have ever met".
Laudet has served over a decade as Senior Tutor, between 2001 and 2006, and since 2010. She came to Trinity in 1989, joined the Department of French in 1991 and has served as a college tutor since 1995.
---
Dominic McGrath also contributed reporting to this piece.