Earlier this week, it transpired that the Provost's House, on 1 Grafton St, was in use by Fine Gael and Fianna Fáil negotiating teams – an apparently neutral location for talks about the formation of Ireland's next government.
Thus, there has been a week of camera crews outside House 1 in Front Square. On Friday, Enda Kenny and Michéal Martin met in Trinity's Biomedical Sciences Institute on Pearse St.
The image of Ireland's leaders, ministers and party front benches sauntering across the cobblestones of Ireland's top university with stacks of paper in their hands could be seen as offering some solace when it comes to the relationship that our higher education institutions have with government. The Provost welcoming them to Trinity for five whole days could be seen as a solidification of this special relationship – one where the panic of the funding crisis and the disastrous state of higher education has been received by politicians as something that must be urgently addressed.
ADVERTISEMENT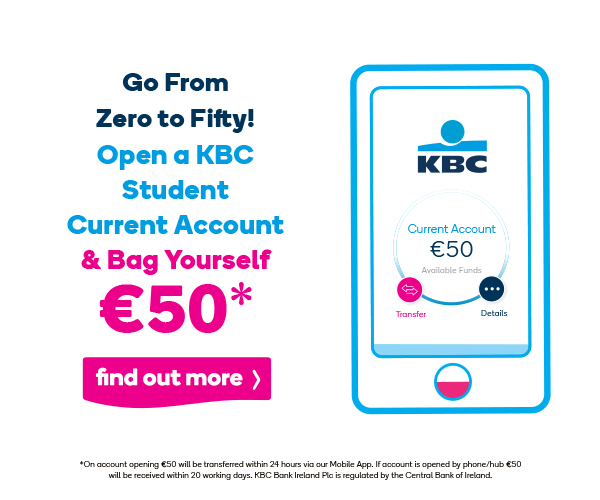 Instead, however, we had five years of inaction on the part of the last government. The state of third-level – something which Tom Boland, the CEO of the Higher Education Authority, referred to as "managed decline" – has gotten much worse, rather than better. And there seems to be no indication that action on this crisis has even come close to being a sticking point in the negotiations between Fianna Fáil and Fine Gael, despite the location of these negotiations.
In the same week in which the Provost told the Irish Times that he and other university presidents didn't think the current situation was sustainable, we have him welcoming the very people, who for five years, decided that universities would just have to manage. He told the Irish Times this in an interview printed above an op-ed from Seanad candidate Sean Melly, the chair of Trinity Business School and Provost's Council member – an op-ed arguing for the reintroduction of tuition fees, something for which the Provost has argued before.
With little sign of that or any action on the crisis happening in the near future, the question must be asked: with the Provost offering up his home for a week, does he think this is a clever move? Or are the politicians laughing at him? Either way, it's farcical.