If students, academics or politicians needed any reminder of the headwinds stifling Irish higher education, they got a comprehensively scathing summary of the situation in an analysis of previously published quality review reports published by Quality and Qualifications Ireland (QQI) this week.
Reduced funding and staffing has left many third-level institutions at a "crisis point", the report concluded. More worrying still is the finding that consistent and sustained cuts may have "serious and irretrievable implications" for the sector's future viability. Financial uncertainty undermines long-term planning efforts, distorts resource allocation toward more financially attractive projects, and limits the ability of staff to research and teach and for students to learn.
The Editorial Board has already written about the absurd paradox created by institutional constraints like the Employment Control Framework. Ireland's top academics should be supported when offered the chance for prestigious appointments, sabbatical research, or even maternity or paternity leave. Instead we have been left with a system that punishes or prohibits any meaningful change from the way things are. When resources for hiring are limited, a retirement or any other form of departure can leave academic departments stretching and scrambling to cover commitments, or else diluting their offerings for students. Ireland's brightest minds, both students and staff, deserve better. More importantly, they may choose to go elsewhere if the situation does not improve.
ADVERTISEMENT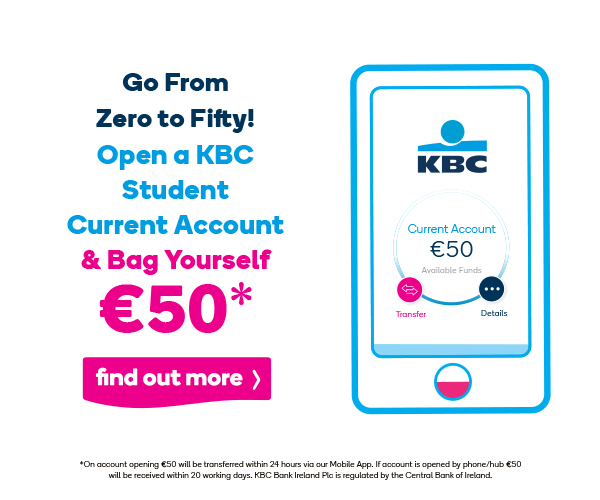 The widespread resignation to this state of affairs perhaps disguises the urgency with which reform is needed. Most current third-level students neither experienced nor benefitted from the pre-crash "golden years". That is why attempts to quantify and communicate the very real crisis facing Irish higher education are all the more important.
When students and academics demand higher education funding reform, they are not asking for handouts and they are not asking for a utopian society. They are asking politicians to remember a neglected institution facing the prospect of irreparable long-term damage. The continued absence of a government, or indeed any semblance of national political stability, does not bode well for a swift and rational solution, no matter how urgently one is needed.