The news that Trinity's societies are being negatively impacted by a system of disjointed bureaucracy is, unfortunately, not surprising for many students. Trinity is not known for its administrative efficiency, or, at least in recent years, for creating an environment that lets societies do their best work possible. However, what it is known for are these very societies themselves.
That's what makes this news so objectionable. College uses Trinity's many and varied societies as a selling point in all of their promotional material. However, when it comes to running events, there is a lack of accommodation and flexibility. This is evident in the lack of venues where receptions are allowed to be held, the many varied booking systems that exist across the College and the fees that some venues charge per use. There are even cases, as we've seen with Zoo Soc's reptile handling event, where the College will host an event for the open day, and then not grant the society insurance to host the same event for its members.
It's true that Trinity's lack of space arises primarily because of its location in the city centre. However, a recent report has revealed that it is poor management of this space that has impeded much of the progress that Trinity wants, and needs, to make, particularly when it comes to student spaces on campus. Though seeds have been planted to build a new student centre – with the President-elect of Trinity College Dublin Students' Union, Kieran McNulty, promising to hold a referendum on the construction of such a centre in the next year – it will be years before the centre could be built and venues on campus will remain important to societies.
ADVERTISEMENT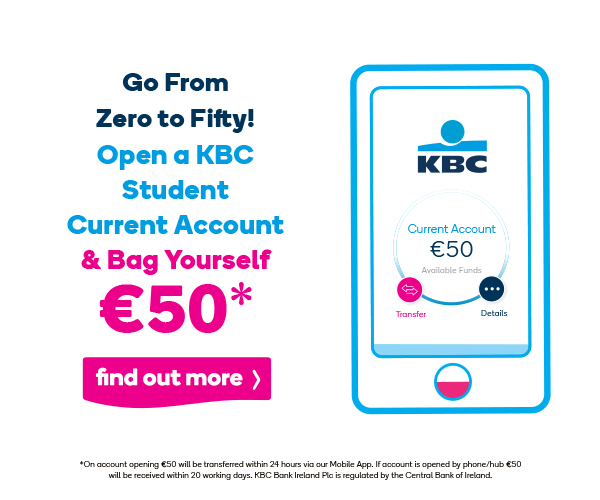 Within its resources, a lot can be done to improve the situation that isn't currently being done. It's promising that the Enquiries Office is introducing a new booking system and the College is looking at a new "campus masterplan", but it is not yet clear how the multitude of issues will be resolved. What's needed is an active shift in attitude towards student societies. Trinity ultimately needs to ensure that it supports the very activities that it uses to attract people to the College.