Trinity's Department of Germanic Studies has apologised after Dr Clemens Ruthner, an Assistant Professor in the department, mocked students' exam answers in Facebook posts.
In the Facebook posts, Ruthner mocked a number of the answers second-year Germanic students gave in the German cultural history exam, listing and quoting the "shining answer [sic]" the students gave. Ruthner, who was nominated for the Provost's Teaching Award in 2011, directly referred to the exam and year of students that he was correcting.
In another Facebook post, Ruthner listed more of the "most creative answers" given in the exam.
ADVERTISEMENT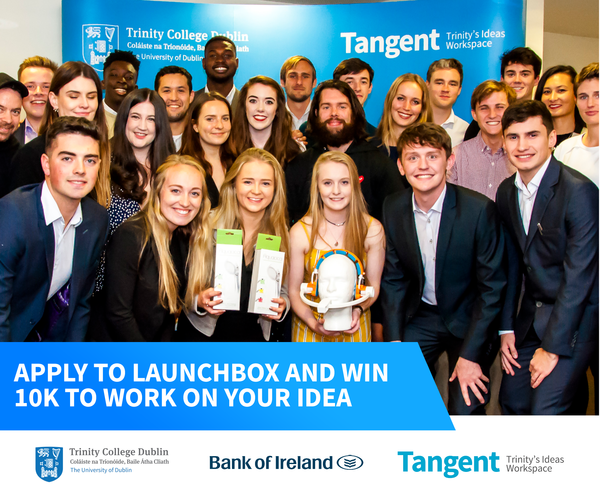 Responding to a request for comment from The University Times, Ruthner said by email that his "privacy setting" for his Facebook posts was "accidentally in the 'public' position". "Unfortunately, I found out much too late… However, the post was never meant for public sharing", he said.
He went on: "I only meant to share some exam answers with some friends who are in the teaching profession as well, out of a certain frustration while grading exams, asking for their opinion: I am a devoted teacher and I found it sad that after a term of intensive lecturing, I would still encounter problems with rather basic knowledge questions."
Hoping for "productive feedback" from his friends, he said that his posts were "by no means" meant to "hurt anybody's feelings or to 'mock' students". Having said that, he said, "I can only offer my sincere apologies if this came across in the wrong way".
The department is undertaking an investigation into the Facebook posts, and told students in an email that "steps have been taken to ensure the integrity of the examination process".
In the email, sent to all students, the Head of the Department of Germanic Studies, Dr Caitríona Leahy, described the comments as "inappropriate". She said: "On behalf of the Department I wish to condemn in the strongest possible terms what has occurred and apologise unreservedly for the breach of trust."
These Facebook posts included students' answers to questions on who was Wilhelm Tell, a question on Sigmund Freud, and another on the nature of a coming-of-age novels, known as Bildungsroman.
Leahy assured students that the department is "taking matters very seriously".