Lynn Ruane is a single mother from working-class Tallaght who dropped out of school at the age of 15. On Wednesday, she was elected a senator in what is considered one of the most elitist constituencies in the country. What inevitably follows from something like this happening is a discussion about the breaking of certain glass ceilings. Not only was Ruane elected by graduates who, on the whole, primarily come from much higher socio-economic backgrounds than she does, but she was also elected on a platform of access to education for those from backgrounds like hers. In the Seanad – a house of parliament that is considered elitist in and of itself – Ruane will be a voice for these people, a champion of the working class.
But it is important to consider the long-term implications of her election, in the sense of how much it changes the status quo. Last year, Ruane made history in many of the same ways when she was elected President of Trinity College Dublin Students' Union. First and foremost, Ruane was female – the first female president in over a decade, in a union that is traditionally dominated by men. She was also a mature student – the first mature student president in quite some time. And she was working class – something which, rightly, she made no attempts to hide.
But merely electing someone different once does not open the gates to all those who come from the same background, something which Ruane has acknowledged. In February, when commenting on the low number of female candidates running in the TCDSU elections, she expressed disappointment that she didn't inspire enough women to run, saying she had hoped that women simply seeing her in the role might have inspired them to run for election. "Maybe I didn't get out there enough in the past six months and encourage women to run for my role", she said.
ADVERTISEMENT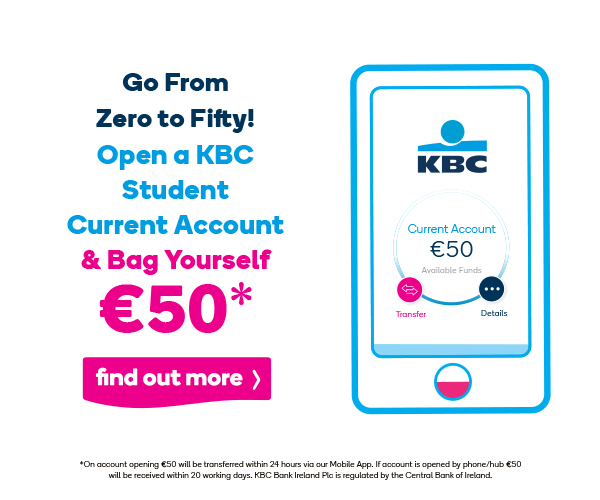 Ruane will be a much-needed voice for working-class people for as long as she is in a role that allows her to be one. But one senator does not mean that the status quo has changed, and one election does not mean that we can stop worrying about elitism. Rather than treating this success as the shattering of a glass ceiling, we should see it more like the paving of a trail.