This week, The University Times revealed that Trinity College Dublin Students' Union (TCDSU) President, Lynn Ruane, convened a meeting with the union's Board of Trustees to discuss a Trinity Ball after party held by TCDSU Ents Officer, Katie Cogan.
This is not the first time this year that Trinity Ents has been linked to an exclusive party. The Trinity Ball line-up was announced at an official launch party, live-streamed from an "undisclosed location". "This is why nobody likes Trinity", one commenter proclaimed. This time, however, it went further, with tickets being sold for €15 (on top of the €80 Trinity Ball ticket price) and the guestlist restricted to people chosen by Cogan and the DUDJ committee. Cogan warned guests that the event was to be kept "extremely confidential" and that it was "strictly invite only".
Every year, candidates running to be Ents Officer in the TCDSU elections run on platforms of inclusion and, most of the time, students end up disappointed. This year, however, Cogan has largely fulfilled this promise, with events having wide appeal – like The Blue Planet, Back to the Future and the Harry Potter-themed Ents Express. Unfortunately, this after party undermines this success and acts as a reminder that the stereotype of ents culture is alive and well.
ADVERTISEMENT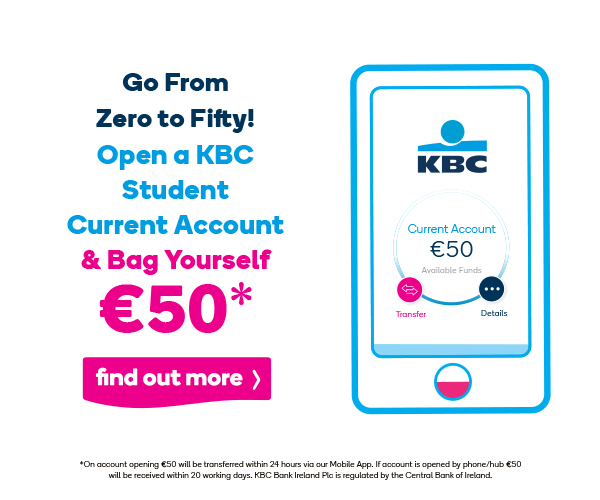 The news was not that Cogan decided to throw an exclusive party, but rather that the President – and CEO – of the union felt compelled to convene the Board of Trustees. One would imagine that she did so because Cogan's personal actions crossed the admittedly hazy line between the personal and the professional. Cogan sold tickets for the after party during working hours and her access to the ball acts allowed her to invite DJ Seth Troxler to the event. And when half the student body is gossiping about the drug-fuelled debauchery organised in secret by a paid representative of that same student body, the "private life" excuse no longer applies. Personal actions are reinforcing a negative public perception about that person's employer – never mind the potential legal consequences if something had gone wrong. 
The after party represents a lot of what people hate about the perceived in-crew involved in ents and, more broadly, Trinity as a whole. The exclusivity, drug culture, wealth and elitism associated with Trinity students is perpetuated in accounts of the after party.