News evaporates. Stories are forgotten. Hype fades. The hectic and fast-paced landscape of current affairs is of little permanence. The diverse and competing problems facing Irish society are all vying for attention, and only few can hold people's interest at any given moment. What clings to the public imagination has as much to do with the importance of the issue as the amount of perceptible activity occurring around it.
However, the crisis currently afflicting the third-level sector is one that has worsened since significant cutbacks of state funding coincided with soaring numbers of incoming students in the years since the economic crash. This has been recognised by the media at various stages throughout, but only briefly, before the lack of tangible action forced public attention elsewhere.
The publication of the long-awaited report of the Cassells group thus presents a decisive opportunity to the student movement and all those who value higher education. The report received extensive media coverage, with members of the group and government ministers publicly commenting on the significance of the report and its consequences. Many news outlets fixated on the prospect of an income-contingent loan scheme, highlighting that above the two other models outlined in the report. However, this week, very briefly, people were talking about university funding.
ADVERTISEMENT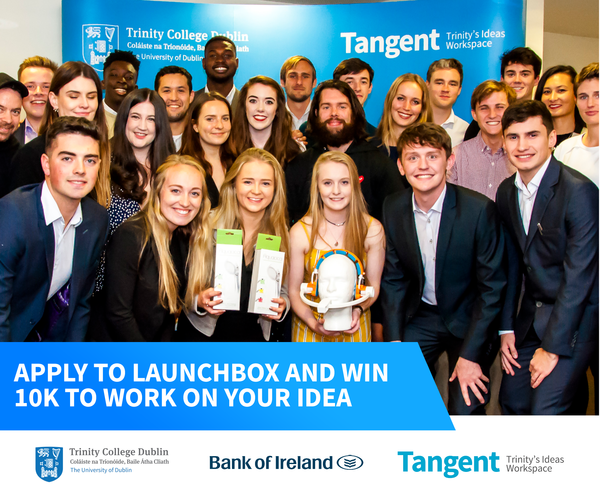 The student movement needs to respond quickly to this sudden media attention towards higher education and the funding it so desperately needs. Society's attention span is short, and the prospect of a lengthy hearing in a cross-party committee, with a subsequent report and findings as a matter of course, is likely to direct that attention elsewhere. Student organisations and universities themselves need to take action, and feed this debate. Demonstrations, protests, and tangible activity will grant higher education the attention it deserves.
It is only when higher education is on the public agenda that politicians will have any incentive to resolve the crisis.