From September, Trinity's Careers Advisory Service will no longer be able to provide an individual advisory service to Trinity graduates, with cuts to the service forcing staff to prioritise the needs of current students studying in the college.
In their weekly email to students two weeks ago, the service blamed "budgetary constraints" as the reason the service will no longer be provided.
Speaking to The University Times , Director of the Careers Advisory Service, Sean Gannon, blamed the lack of available funding for the decision to prioritise current students: "Unfortunately we just don't have the staffing capacity to see people on an individual basis."
ADVERTISEMENT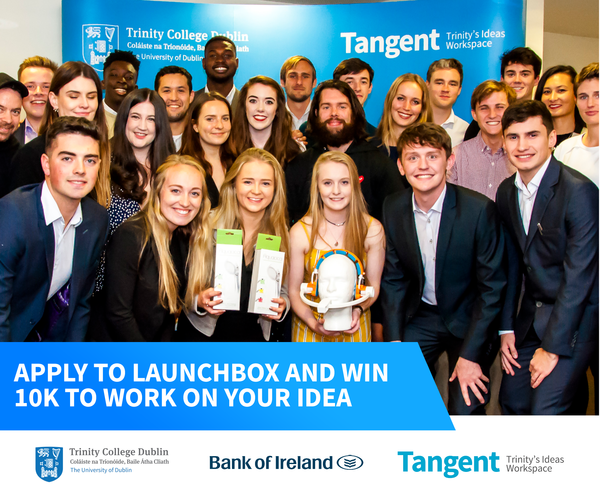 This change of focus will mean that from September, and for the first time in two years, engineering and computer science students will be provided with a dedicated careers adviser. According to Gannon this will mean that every student in Trinity will have access to interviews with a careers adviser.
Graduates, according to Gannon, will still be able to use the practice interview service, as well as the CV clinics, provided by the advisory service. Individual interviews with college advisers however, which usually experiences high demand from graduates in Trinity's first term, will now no longer be available. "By prioritising students we're really trying to engage with people who are here currently, without necessarily massively damaging the relationship with alumni over the longer term", Gannon said.
The new focus of the service may, however, cause some delays, with Gannon warning that "it may take longer for students to be seen".
A review of the Careers Advisory Service last year recommended the creation of a strategy for the service, and called for more collaboration with the College's Commercial Revenue Unit, which is directed by Adrian Neilan.
"We would like to earn more money, so we'll certainly be looking over the coming year at other ways of doing that", Gannon said.