The news that Ulster University will be discontinuing its full time undergraduate course in Irish at its Belfast campus is as detrimental to the status of the Irish language as it is perplexing. The decision comes as part of a range of cutbacks in a university that is suffering from increased funding difficulties and uncertainty following Britain's vote in favour of leaving the European Union.
The negative impact of the termination of such a course is apparent: three individuals will lose their jobs, an accessible full-time Irish language course in an urban area will no longer be available, and there will be a lesser number of students who will have the opportunity to become immersed in the Irish language in a manner that can only serve to better preserve it in Northern Ireland.
However, while a decision neglecting the Irish language is by no means a unique development on either side of the border, this move is distinctive in that it can all too easily be criticised without recourse to the standard arguments marshalled in favour of measures to protect Irish.
ADVERTISEMENT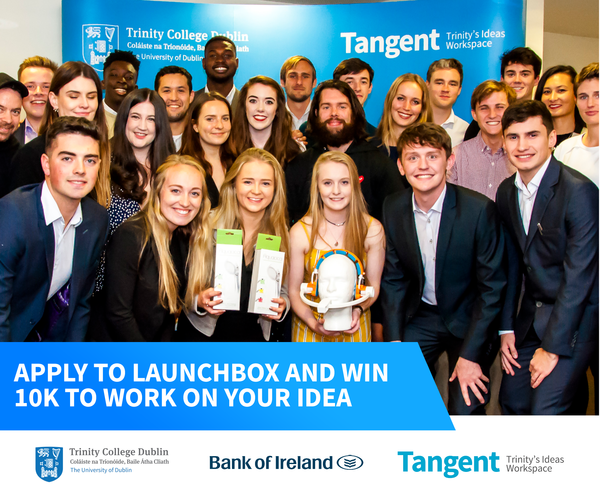 It is often the case that a defense of the Irish language is justified by a logic altogether opposed to commercialisation or economic efficiency, typically referencing instead the equally valid concerns of linguistic identity and the intrinsic social and cultural value of the language. When worthy complaints are made regarding the lack of public services available through Irish, they are normally not based on a desire to create a more cost-effective bureaucracy, but rather on the idea that the preservation of the language is worth something in and of itself, something that we are willing to sacrifice some resources to achieve. This outlook was evident in the outcry against the decision to discontinue the Irish Studies course in Trinity in September of last year, a course discontinued over a lack of interest.
This decision however, seems senseless even through a line of reasoning that is less familiar to the Irish language movement. According to Unistat, the three remaining courses in Irish Language and Literature offered by Ulster University enjoy an overall student satisfaction rating of no lower than 94 per cent. The remaining part-time course available on the Belfast campus saw 75 per cent of its graduates employed or pursuing further study six months post graduation, with 65 per cent of those graduates employed in a professional or managerial position.
With a School of Irish performing so well on all these measures, even for someone sceptical of the value of the language, the decision appears to be a negative one, that will inevitably deprive prospective students of a worthwhile opportunity.