Trinity's proposed redevelopment of Oisín House into a 280-bed student accommodation complex and student facilities could not have come at a more pertinent time. The national accommodation crisis's effects on students have been steadily worsening – and continually ignored – over recent years, with an unmet demand of about 25,000 student bed spaces resulting in students staying in hostels, living at the whim of unpoliced landlords or choosing not to accept places in city colleges due to the complete lack of housing available.
In this light, An Taisce's appeal of Dublin City Council's granting of planning permission to Trinity's plans, which saw An Bord Pleanála refuse permission to the project, is detrimental. However, thus is the nature of planning – when valid concerns are raised, the urgency of the project means little, particularly when the issue isn't hot on the political agenda.
However, the legitimacy of An Taisce's concerns – centered around visual impact and "scale" of the project that is "within a conservation area" – in light of the current state of said area can certainly be questioned.
ADVERTISEMENT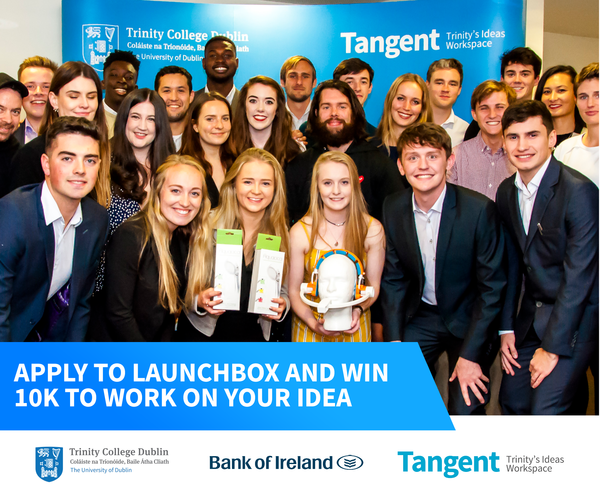 Pearse Street is currently lined with derelict-looking buildings and piles of rubbish. Few shop fronts remain active, the rest boarded up, with no sign of the college life that occurs behind its walls. The few active businesses on the street see little patronage from students because there are only very restricted access gates onto the street. Oisín House itself remains an ugly stone block, unused and surrounded by barbed wire.
Directly facing it are Screen Cinema – now empty and crumbling – and Hawkins House, Dublin's most hated building, which looms, dwarfing everything around it. Walking down the street, the idea that the Oisín House project is being prevented over its scale while Hawkins House is to be replaced by another building of the same height simply seems nonsensical.
Conservation should mean more then "not being knocked down", but few could get the impression that this is happening when seeing the street now. While the addition of a large, new building should be done correctly, it's hard to imagine how the introduction of such a building could make the street much worse. At the very least, it will breathe some life into a street which, for now, remains little more than a rather dirty thoroughfare.