The refusal of An Bord Pleanála to grant planning permission for the proposed new student accommodation complex strikes a sore blow. Many had hoped the 280-bedroom development would in some way alleviate the accommodation crisis that has wracked Dublin in recent years. Nationally, around 25,000 student beds are needed, according to the Higher Education Authority.
Following the granting of planning permission by Dublin City Council in February, An Taisce appealed to An Bord Pleanála. They stated that the proposed development would "adversely [affect] the adjacent historic college campus", a weak argument in light of the fact that the new development would be barely – if at all – visible from Front Square, the heart of this historic college campus. However, more fundamentally this argument represents a profound underestimation of the seriousness of the accommodation crisis in Dublin and its impact upon Trinity.
The true negative effect of the Oisín House redevelopment would hardly be its effect on the visual beauty of the college. Rather, a lack of student accommodation hampers Trinity's efforts to expand and market itself internationally as a forward-thinking, top university. If we cannot house students, there is little hope that the Provost's plans to increase global recognition and woo international students will succeed.
ADVERTISEMENT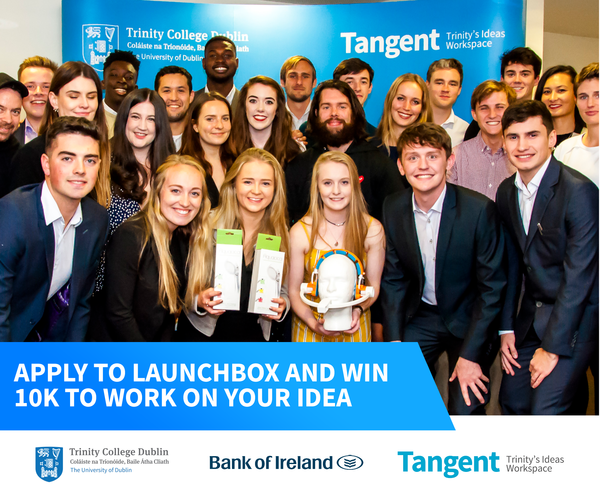 For an individual opting to study in Dublin, their primary concern will not be the disruption of the "scale and balance" of Pearse Street. Instead, the difficulty in locating inexpensive student accommodation will dissuade even the most ardent applicant. An Bord Pleanála displays a dangerous misunderstanding of the extent of the student accommodation crisis, its impact upon current and potential students, and the negative effect that a lack of accommodation has for both Trinity and Dublin as a whole.
Trinity does not function solely as a tourist attraction, and treating it as such when its basic educational function is struggling is a mistake. While conserving its beauty is a worthy aim, ignoring the accommodation crisis and its impact upon students and universities comes with a substantial cost for Dublin too.