The Careers Advisory Service are set to undergo a rebranding in the near future, changing their name to CareersHub@Trinity: The Centre for Personal and Career Development. The change will also see advisers become careers "consultants".
Following a strategic review of the Careers Advisory Service last November, the new name was approved by University Council in May. The name change was recommended during the review by staff in the service, according to the Director of the Careers Advisory Service, Sean Gannon.
Speaking to The University Times over email, Gannon said that staff at the service believed that the new title "more accurately reflected our active involvement with students and our focus on personal and career development".
ADVERTISEMENT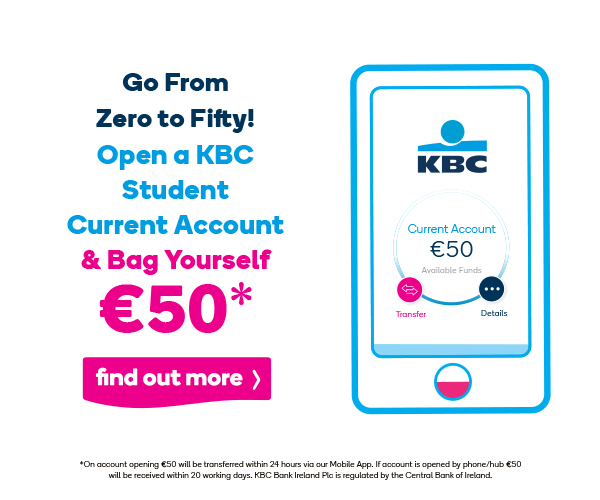 The service has not been rebranded since 1995, and "that title does not accurately represent the full range of service activities", according to Gannon, emphasising the role the service plays "within the classroom helping students to articulate the value of their discipline and how their skills can contribute to a future employer". He also outlined the mentoring support the service provides, as well their promotion of the use of social media for job searching.
For Gannon, the title reflects the new role for the service as a connection for students, employers, alumni and academic staff, and the way it supports students in their own career development.
The newly named consultants will provide much the same support as before. Gannon referenced the "new emphasis on networking and communities" as part of the reason for the name change.
This rebranding comes at a time when the service continues to face numerous pressures as a result of funding cuts. Last September, The University Times revealed that engineering and computer science students had been without a career advisor since 2012. As The University Times reported in August, this has since been resolved, and from September all students in Trinity will have access to a careers advisor.
However, by prioritising current students, the Careers Advisory Service will no longer be able to provide an individual advisory service to Trinity graduates. Speaking to The University Times in August, Gannon warned that the new focus on current students might also mean it will "take longer for students to be seen".
Gannon could not confirm when the name change would take effect: "The Academic Secretary and I are working on the development of a strategic plan to chart the future of the service. The change in title of the service will take effect once that plan is developed and approved".