Hundreds of students and young people attended the March for Choice yesterday, with many facilitated and encouraged by the Union of Students in Ireland (USI) and various students' unions around the country. The march, a success by anyone's standards, illustrated once again the cross-generational, cross-societal support for a repeal of the eighth amendment.
USI have been able to make their voices heard loudly during the campaign, and have argued strongly that abortion is a student issue. During the marriage equality referendum, young people, as well as USI, played a vital role in campaigning on the "yes" side. Yet while the marriage equality referendum was able to gather support from people of all ages and genders, and a significant cross-section of society is already calling for a referendum on the eighth amendment, the union will face a bigger challenge in assembling this kind of coalition behind the more student-centric issue of higher education funding.
A large turnout can be expected at USI's upcoming national demonstration day in October, which will aim to highlight the "consensus and support" for a publicly funded higher education system. The union can rely on support from students, who experience on a daily basis the cuts and challenges that come with the underfunding of higher education. USI have also made progress in assembling a coalition of various unions, from the Irish Federation of University Teachers (IFUT) to the Teachers Union of Ireland (TUI).
ADVERTISEMENT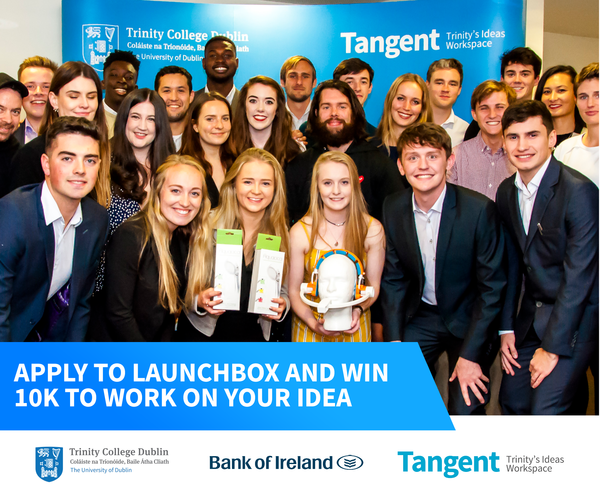 It is the wider population, however, that USI needs to convince. Unlike marriage equality and repeal the eighth, there is not a broad-based coalition outside of higher education that USI can automatically ally itself with. Student issues, and the challenges facing higher education, are still peripheral concerns for wider society.
This makes it more important then that the aim should be "consensus and support" across wider society. One of the more powerful aspects of the march on Saturday was the enthusiastic presence of older people making known their support for repeal the eighth. It is this generation USI needs to appeal to and attract. Whether making arguments on funding or postgraduate grants, the importance of the march needs to be felt and communicated outside of higher education if it is to be truly successful.