College is considering a new accommodation project for Trinity Hall, The University Times has learned, as College seeks to increase the number of beds they can offer students. A new project manager is in the process of being hired to develop a proposal for the project.
If the project goes ahead, there is potential that it will replace the existing Cunningham House. Speaking to The University Times, the Dean of Students, Prof Kevin O'Kelly, stated that Cunningham House, which is the oldest residence hall on the grounds, is "very low capacity" and "not fit for purpose at all", highlighting the old-style dorms and high maintenance costs as major problems. There are currently 68 bedrooms in Cunningham House, which was built in the early 1970s.
By looking to create more accommodation for students in Dublin, O'Kelly explained that it is important to use the space already available to the College, considering the high prices and the difficulty Trinity faces in buying new property.
ADVERTISEMENT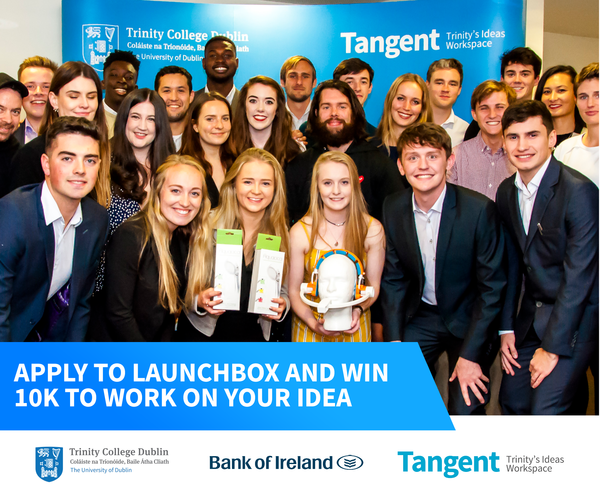 The new manager will be hired for the proposed construction project, which could also see other amenities, such as more open spaces and sports facilities, being built. The new manager will receive a salary between €46,000 and €55,000 and will be primarily responsible for the proposed development in Trinity Hall.
In an email statement to The University Times, Head of Capital Projects and Planning, Greg Power, said: "This project manager will be responsible primarily for the built environment tasks on a proposed project in Trinity Hall, Dartry, intended to increase the provision of student accommodation." The position will not, however, play a major part in the Oisín House redesign or the Estates Strategic project, according to Power.
In July, An Bord Pleanála rejected Trinity's €52 million Oisín House redevelopment project after an appeal from An Taisce. The project would have seen 278 beds created for students.
O'Kelly emphasised the importance of Trinity Hall to students. "Dartry is a fantastic place. Students in their third and fourth year, if you look at their circles of friends, a lot of times it's from their year in Halls," he said. While creating more affordable housing for students remains the main aim of the project, O'Kelly highlighted the importance of retaining a strong sense of community between students and wardens.
A report by the property website daft.ie found that in August accomodation prices in Dublin were five per cent higher than their peak in 2008, and claimed that, as of August 1st, only 1,400 homes were available to rent in Dublin. In July, Trinity College Dublin Students' Union (TCDSU) and University College Dublin Students' Union (UCDSU) launched a joint campaign with daft.ie which aimed to encourage homeowners to rent out rooms to students.