Emeritus Professor of Paediatrics and Child Health, Hilary Hoey, has become the first Irish physician to be presented with the Outstanding Clinician Award by the European Society for Paediatric Endocrinology.
The society, founded in 1962, is one of the largest bodies of paediatric endocrinologists in the world, with over 1,000 members in over 85 countries, and works to develop better clinical care for young people with endocrine conditions, such as diabetes and obesity. Paediatric endocrinology refers to the branch of children's medicine which deals with diseases and problems in growth, puberty, sexual development and other disorders of the hormone producing glands of the body.
The award, which has been presented to members annually since 2001, recognises an outstanding contribution to clinical care for sufferers of paediatric endocrinology. Hoey's work in education and research into areas such as diabetes, growth and Down Syndrome, which has been recognised internationally, was recognised by the award. Hoey received the reward at the 55th annual scientific meeting of the society, which was held in Paris earlier in September.
ADVERTISEMENT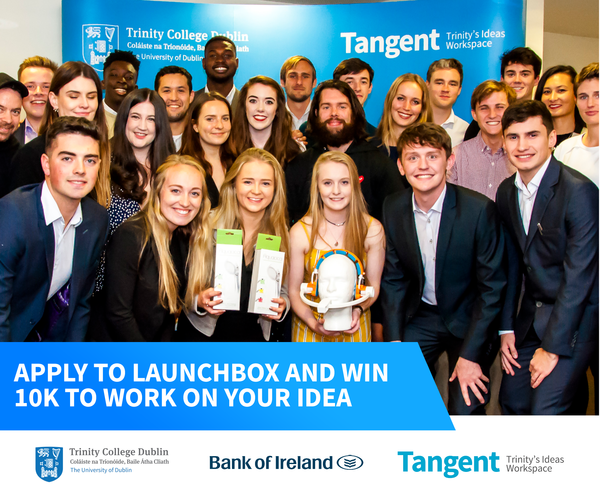 Hoey, who retired from the university in 2010, is a former Chair of Paediatrics at the National Children's Hospital in 1991, making her the first women appointed to a chair in Ireland. She is currently Director of Professional Competence at the Royal College of Physicians of Ireland, and is the former Dean of the Faculty of Paediatrics at Royal College of Physicians of Ireland.
She also operated as Consultant Paediatric Endocrinologist at both the Adelaide and Meath Hospital, which incorporates the National Children's Hospital, and at Our Lady's Children's Hospital Crumlin from 1991 until 2011.
Prof Gary Butler, Chairman of the European Society for Paediatric Endocrinology Clinical Practice Committee, presented the award at the Annual Scientific Meeting, which was attended by over 3800 delegates. The event is dedicated solely to paediatric endocrinology research, and discusses the latest research in the area.
At the event Hoey thanked her colleagues across the world and in Ireland, referencing Prof Edna Roche, from Trinity's Department of Paediatrics.