The biggest problems for those fighting for a publicly funded education system? The general public doesn't really care, and students themselves either are not politically engaged enough, or, at least are not perceived as such, to bring about drastic change themselves.
The Union of Students in Ireland (USI)'s demonstration this week attempted to address these concerns, promising in the run up that not only that a larger number of students would turn up than had in previous years, but that a cross-section of society would be marching on the streets of Dublin. With USI a member of the Coalition for Publicly Funded Education, we knew we could expect other members like the Irish Federation of University Teachers (IFUT) and SIPTU. However, with youth groups like the National Youth Council of Ireland, advocacy groups like the Transgender Equality Network Ireland (TENI) and Reach Out, as well as entirely unexpected groups like the Irish Rugby Union Players Association, USI proved that publicly funded education isn't just something that the same five groups are calling for again and again.
More notable, however, was the support of students and colleges themselves. While unions went to extra effort to encourage attendance, the consensus between them that students were largely motivated to attend over the issues at stake is striking. "Once we explained the reasoning behind it, it kind of spoke for itself", Amy Kelly, the President of Galway Mayo Institute of Technology Students' Union (GMITSU) said, speaking to The University Times. With estimates of attendance doubled, even smaller colleges saw a strong turnout, such as St Patrick's College, Maynooth students' union's 48-student delegation – around 11 per cent of their population. Colleges like Letterkenny Institute of Technology (LYIT), which has the highest proportion of students on the grant as well as the highest proportion of mature students in the country, saw their largest-ever turnout for a march.
ADVERTISEMENT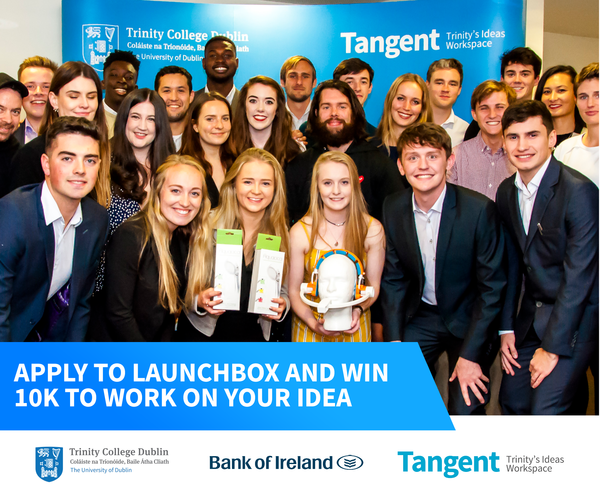 With unprecedented support from colleges themselves, including Trinity, the march also saw students marching in solidarity from the North, which are facing a separate but similar funding crisis, and from Scotland. As to whether any of this will be enough to convince the government of anything remains to be seen. One thing is clear though: this was a very different campaign to what we've seen over the past few years.