As graduate job applications close over the coming weeks, the rush to secure a post-university job begins. In 2014/15, over 95,000 student were enrolled in higher education full-time, with a further 15,655 studying part-time. Though the employment forecast in Ireland is rapidly improving, there are far too many graduates for a limited number of places, particularly in sectors already seeing a decline in available opportunities, such as publishing and a range of manufacturing industries.
While employers are beginning to hire again, it is with some trepidation that they take new graduates on board, and so the competition is fierce. The Big Four in accountancy, the major law firms and the pharmaceutical companies have long been renowned for high expectations, and research jobs are in famously short supply. However, a report by the educational technology company Fullbridge suggests that all employers are beginning to demand more from students, expecting work experience, extra-curricular leadership, and languages from their university hires. It is anticipated that graduates will fulfil a range of roles that previously would have been relegated to individual employees.
Trinity is under pressure to ensure its graduates are competitive in this changing, complex market. The Trinity Education Project has committed to developing graduate attributes – such as academic excellence and lifelong learning – which will be reinforced in future teaching and embedded in structured programmes. The GradLink Mentoring Programme too aims to provide mentorship for students transitioning into the workforce, giving them a direct role model from their career area who can advise them on their career path.
ADVERTISEMENT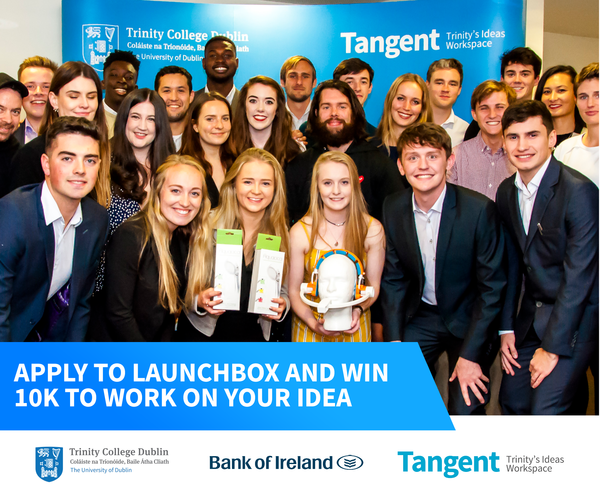 These efforts by Trinity are commendable. They demonstrate a wholehearted investment in the success of students beyond the four, five or more years they spend studying here. However, the Irish government is only beginning to recognise the need for this investment. The controversial and recently disbanded Job Bridge programme was accused of undervaluing the skills of Irish university graduates, who deserve proper training programmes with legitimate salary structures and benefits. A new scheme will be implemented next year. Against a competitive global market, this replacement programme must meet and address the challenges graduates face.