In Wednesday's seminar on higher education funding held in Trinity, much was made of the topic of loan schemes and and third-level investment. Discussing Trinity and other universities, the speakers overwhelmingly concluded that the third-level sector faces unprecedented challenges that will not be easily solved.
One of the panels, made up of Senators Ivana Bacik and Lynn Ruane, Trinity College Dublin Students' Union (TCDSU) President, Kieran McNulty, and Fianna Fáil's Education Spokesperson, Thomas Byrne, seemed to agree that a loan scheme might not the be ideal solution to the funding crisis. And yet this consensus doesn't take us any further.
Byrne described his party as "open-minded" but cautious on the issue, a description that encapsulates much of the response of the political spectrum to higher education concerns. Indeed, he admitted it is "going to take some time for the political process to work out what the best system is" for funding the sector.
ADVERTISEMENT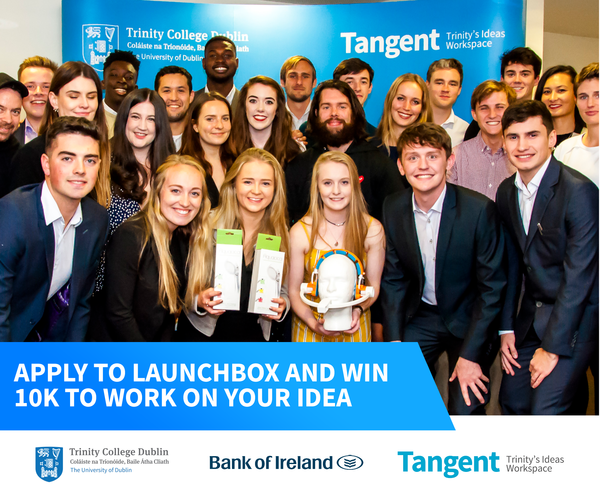 If this is what consensus means, there is good reason to be cynical. It is not as if the "political process" has been left to conjure up a funding model themselves. The options put forward by the government's higher education funding working group are clear and distinguishable. Indeed, Prof Bruce Chapman of the Australian National University, who spoke at the seminar on Wednesday, praised the work of Peter Cassells, who chaired the working group, on creating these options. Despite this, the Minister for Education and Skills has indicated a compromise might be possible.
While Cassells was able to lay out the economic costs of each option, the reality is that it is not always the economic arguments that convince politicians, no matter how well articulated. As Bacik alluded to on Wednesday, there are political and economic decisions involved in each option. Last July, instead of informing ministerial decisions, the publication of the Cassells Report seems to have been a starting gun on an unwinnable race towards a cross-party consensus.
Consensus is a laudable aim in politics. Yet we should not confuse attempts to achieve consensus with political hand-wringing. In the debate around repeal the eighth, consensus too has come to mean a political machine slowly grinding to a halt. It is important that political parties agree on a funding structure – inconsistent decisions on higher education across successive governments would be far more damaging – but talking about it without taking a stance can only go on so long.