For a university charged with coordinating numerous activities, the promotion of its own research in the public sphere may not be its first priority. While important findings and interesting endeavours will be circulated in academic journals, many of these won't reach those outside of these exclusive clubs.
PROBE, held on Friday night, was a free event to mark EU Researchers' Night, featuring live experiments, talks and music. In opening itself to the public, PROBE attempted to address the dissociation that often exists between the individuals who are affected by research and those who carry it out. In the same way as Inside Trinity approaches the stereotypes that people hold about this university and attempts to break them down by showcasing a diverse university community, PROBE highlights the personal and public relevance of Trinity's research.
A university must present a public face alongside its expected academic one. Active promotion is essential for engaging individuals without an academic background in the progress and pursuits of Trinity. The research products of a university become the bold new breakthroughs of technology and medicine several years down the line, and promotion of these fledgling projects to a wider audience propels Trinity out of solely academic spheres and into public awareness.
ADVERTISEMENT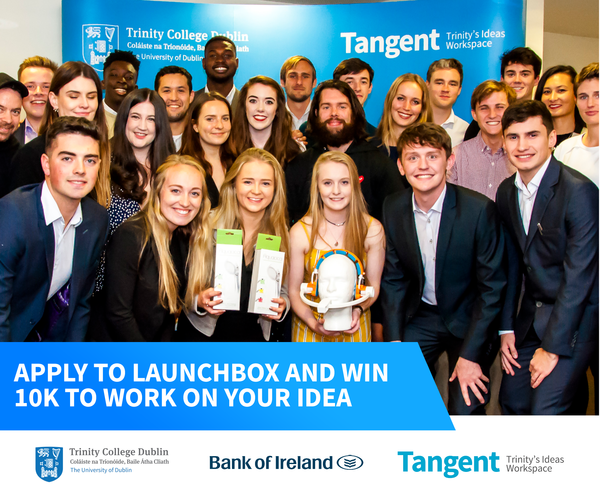 In addition, it gives researchers the recognition they deserve for pioneering work. While professional and academic bodies often administer awards, there are different ways of recognising research advances that may spur researchers forward. Prof William Campbell, who studied zoology as an undergraduate in Trinity and was awarded a joint Nobel Prize in Medicine last year, was honoured with a new lectureship in zoology last week. Speaking at the event in his honour, Campbell quipped that though he found the study of worms "wonderful" it was not always accessible to those outside an academic sphere.
For the public, the study of worms may not seem to be the most intriguing topic. But from work such as Campbell's on parasitic diseases, to using biofeedback to manage your stress levels, to getting rid of surplus food, advances in research impact upon a wide swathe of people. Events such as PROBE demonstrate the personal and immediate relevance of much of Trinity's research, both recognising researchers' work on another platform and placing it squarely into Irish public life.