The Social Democrats have called for a 10 per cent increase in the block grant provided to higher-education institutes alongside a reduction of student contribution by €300 for the 2017/18 academic year.
As part of their alternative budget proposal, launched today in advance of October 11th's Budget 2017 announcement, the party states that the grant increase, which would come to €96 million in 2017, would help Irish institutions "better compete with third level institutions around the globe".
In the most recent set of QS rankings, Trinity fell to 98th, the largest decline the university has experienced in the QS rankings since 2005, with University College Dublin (UCD) falling by 22 places to 176th place. While Trinity was excluded from the most recent Times Higher Education rankings, UCD fell out of the top 200.
ADVERTISEMENT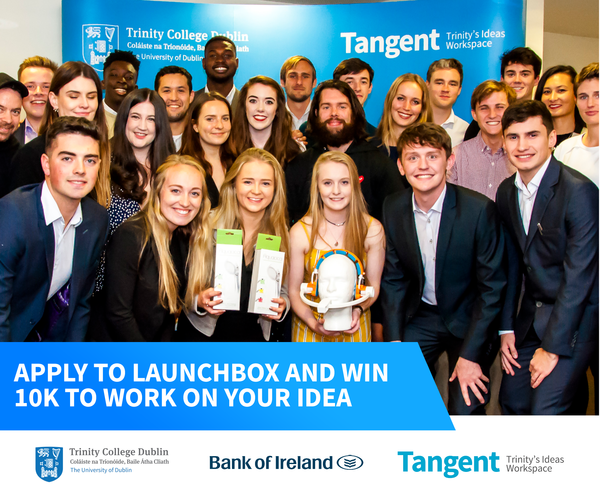 Their "Cost of Living" measures section of the document states that while they would reduce student contribution charge by €300 for the next academic year the party would, "over time", reduce the charge by €1,000. This reduction would cost €7 million in 2017 and €21 million in a full year where the charge is reduced by €1,000.
The commitments to reducing the student contribution charge and to increase spending in higher education by 10 per cent were contained within the party's general election manifesto earlier this year, in which they stated that the decrease in the student contribution will be matched by exchequer funding, with the party promising to progressively increase such funding to achieve average EU levels.
Writing for The University Times in February, in the run-up to the general election, Stephen Donnelly, then a co-leader of the party, emphasised the party's commitment to third-level education, stating that the 10 per cent increase in spending "would go to addressing the problems faced by universities, such as preventing the rising student–staff ratio and the expected increase in numbers attending, as well as ensuring that students have access to the equipment and books that they need".
The document also calls for a reduction in the student:teacher ratio in primary schools from the current 27:1 to 25:1 at a cost of €14m and states that the party would recruit an extra 100 guidance counsellors for schools at a cost of €2 million. The party also states that it would introduce free primary education "to over costs such as books, transport and the running of schools" at a cost €34 million in 2017 and an estimated €103.2 million in later years.