This week's budget has proved controversial in many respects. And there is undoubtedly some comfort in the fact that, even beyond the novel horizon of the "new politics" of the quasi-coalition, certain truths remain unchanged. One of the consistent features of budget days throughout the history of the nation has undoubtedly been the mantra "don't touch the pensioners". This unwritten rule is very familiar to the two major parties who have controlled the budgetary process since the foundation of the state. Indeed, the misguided reduction of the old age pension by one shilling is reputed to be one of the false steps that ended the continuous ten years in power of Cumann na nGaedhal in the 1930s.
Though conducted through a cross-party consultation process that nobody in government buildings was all too familiar with, the decision to increase the old age pension by €5 shows the respect, or perhaps fear, that its beneficiaries inspire in the present administration, much like all of their predecessors. The reason, quite simply, is that pensioners vote, a truth that is often acknowledged with some degree of cynicism.
However, it is very unfair to view such decisions in this way. The ability of pensioners to demand benefits in the budget is one of the purest examples of democracy we are likely to find in modern society. It is, after all, the ability of a group of citizens to use the electoral process not only as a means of punishing the governments for failing them, but to do so with such consistency so as to create a reputation such that governments will prospectively act in that group's interests. If anything, this is perhaps a reassuring example of the power of electoral democracy in a world where interest groups and bureaucrats seem to control so much.
ADVERTISEMENT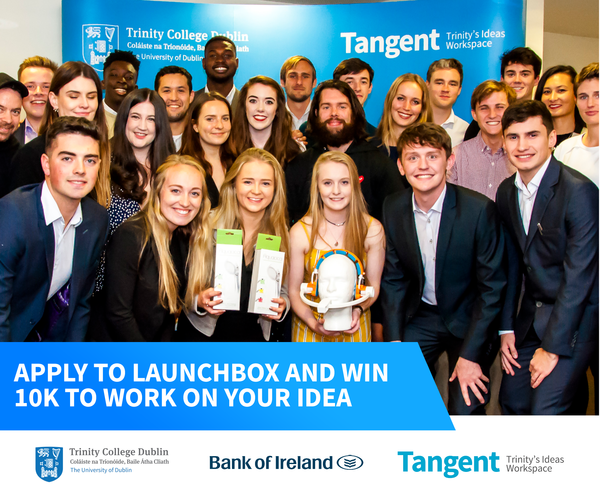 The example of pensioners is one that students and young people should seek to follow. If students voted with this same level of cohesion and consistency, it is difficult to envisage the government deciding, as it did last Tuesday, to offer only €36.5 million to a higher education sector that needed €100 million at the very least in order to prevent further regression and cutbacks. Rather than begrudging the elderly the benefit they have eked out from the budget, students need to realise that continued political engagement and participation is the only way to avoid being bypassed in the cut and thrust of the democratic process.