Tonight's meeting of Trinity College Dublin Students' Union (TCDSU) has voted for the union to adopt a pro-decriminalisation stance on drugs, citing the Portuguese model as an example.
Speaking at tonight's meeting, Robert Keogh, the chair of the union's lobby group for drug policy reform, stated that they would campaign for a "much more progressive" and "harm reducing" policy, in like with the Portuguese model where possessing drugs for personal use, if the amount possessed was no more than a ten-day supply, is treated as an administrative one rather than a personal one.
Urging council to pass the motion, Keogh stated that "it would be a great help to us", adding his hope that we would "see some progressive change in drug policy in Ireland".
ADVERTISEMENT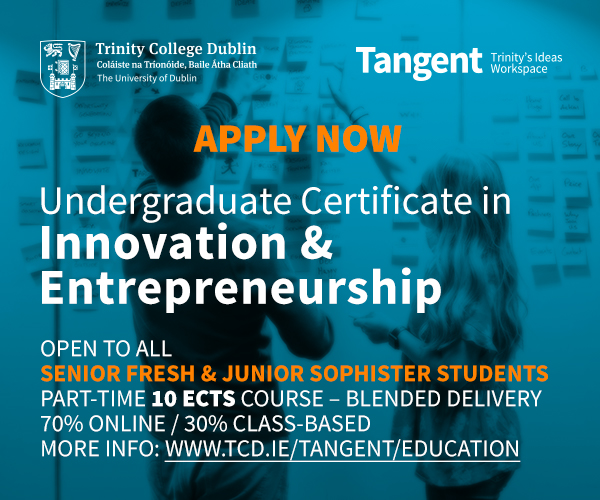 The Union of Students in Ireland (USI) have campaigned on this issue for a number of years, and also has a pro-decriminalisation stance.
Last year TCDSU launched a large campaign, "What's in the Pill", which aimed to raise awareness of the risks involved in drugs, focusing on how they can reduce harm when taking drugs, rather than focusing on discouraging drug use. The campaign was launched alongside, DIT Students' Union (DITSU), and University College Dublin Students' Union (UCDSU).
This year, TCDSU has created a number of variety of lobby groups to campaign on a variety of issues, including urging the college to divest from fossil fuels and groups on gender equality and LGBT.
Keogh said: "We've all grown up in a society where drug education is shrouded in mystery".
---
Kathleen McNamee also contributed reporting to this piece.