Prof Bruce Misstear, from the School of Engineering in Trinity, has been elected as Secretary General of the International Association of Hydrogeologists at the organisation's recent congress.
In his new role, Misstear, who had previously worked as vice-president of the association, will now focus on raising global awareness of issues surrounding groundwater development and protection around the world, and will oversee outreach collaborations between international organisations who work in the area of water management, policy, and science.
The association, which has members in over 130 countries, is the world's leading group for the advancement of groundwater science and its 43rd Congress, held from September 25th to 29th in Montpellier, France, was attended by 768 participants from almost 90 countries.
ADVERTISEMENT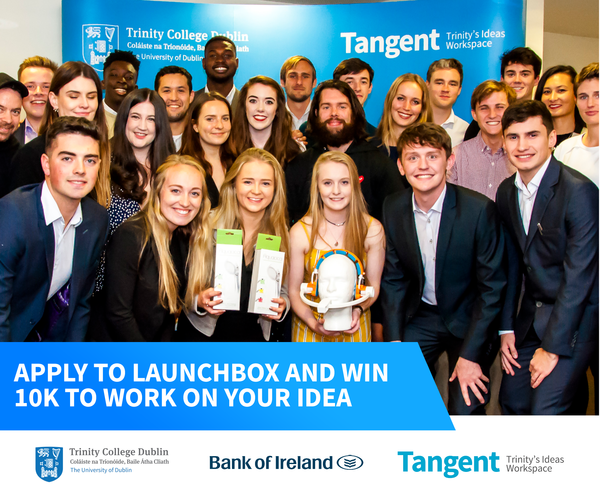 In a press statement, Misstear has defined the purpose of the association as being to "further the understanding, wise use and protection of groundwater resources throughout the world" and described one of his principal duties in his new role as "increasing outreach activities between [International Association of Hydrogeologists] and other international and national organisations involved in water science, policy and management".
Misstear is a specialist in groundwater development, and has been involved in groundwater resources projects across the globe. He is currently a member of iCRAG, a major research centre on applied geosciences in Ireland, funded by Science Foundation Ireland (SFI).
Groundwater is defined as water that lies beneath the Earth's surface in soil pore spaces and in the fractures of rock formations.
At the moment, Misstear is investigating the links between domestic wastewater treatment systems and water quality in private wells in Ireland – research funded by the Environmental Protection Agency – as well as the impacts of climate change on future Ireland's groundwater sources.
He was also part of the recent Water is Life project in Uganda, which was funded by Irish Aid and the Higher Education Authority. Misstear is also the author of the international textbook Water Wells and Boreholes, the second edition of which will be published early next year.
Misstear will serve as Secretary General of the International Association of Hydrogeologists until 2020.