This Christmas, I will be drinking every glass of champagne with a straw. Since attending MAC's Art of the Lip event, I have decided that Christmas 2016 will be dedicated to my lips. I will lavishly paint them in gold, silver, orange, blue or anything I feel like. My outfit will be chosen to compliment them. They will be defined, outlined and exaggerated. I will let them speak out proud and aloud. Yes, I may have gotten a bit excited at this event.
MAC as a brand is associated with bold colour, luxury and style. It is a treat to simply gaze upon the rainbow-esque range of cosmetics on display at a MAC counter. There is no makeup that one would rather find in their stocking than that perfect shade of MAC lipstick that they have been coveting.
This is the perfect time of the year for the company to open its new counter at Arnott's Department Store on Henry St. Dublin's oldest and most prestigious department store, Arnott's is the ultimate store to visit at Christmas. A trip to Arnott's in winter is like stepping into a commercial wonderland. The gust of heat when you arrive in the door, the Christmas music playing softly in the background, the seven floors of luxury brands and the myriad of potential presents all combine to create the ultimate Christmas shopping experience.
ADVERTISEMENT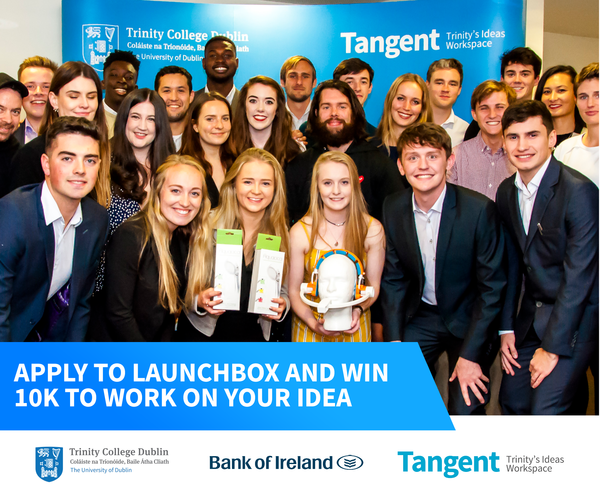 MAC has taken centre stage this month. The counter is located just inside the doors of the makeup department. The eye-catching display immediately captures a shopper's attention, as do the beautiful and welcoming makeup artists. On entering, I felt a definite sense of excitement. The pigments in MAC makeup are unlike any other brand. From green to yellow, turquoise to purple, there is no shade that MAC shies away from. At approximately €20, the pricing is accessible, yet high enough to be deemed a luxury.
A MAC makeup artist and salesperson immediately approached me, asking warmly if I needed any assistance or wanted a demo on how to perfect the art of the lip. Naturally, I responded in the affirmative, opting for a shade of yellow lipstick. The makeup artist sat me down in a private section around the corner, out of view of the other shoppers and prepped my lips with a primer. She then painted on the colour and to finish, topped it off with a shimmery eyeshadow. The result was a bold, gold, seasonal look. I was surprised at how wearable she made this alternative colour.
The BT2 MAC store located just across the road from the new counter will sadly be closing its doors next week. MAC will be celebrating its opening in Arnotts with another Art of the Lip event today as part of Black Friday. The event boasts complimentary snacks, music, a Snapchat filter "to get lippy with" and a free lip demo for every visitor. It will be a great chance to try out some wacky colours and nab some free food while absorbing the festive atmosphere. And, with a MAC lipstick on, you'll be looking lip-smackingly good for the day.