This evening DU Food and Drink, DU Music and DU Alternative Music Society (DUAMS) held a collaborative event that was certainly something to "freak out" about: Ralph Rolle of Chic visited Trinity to tell the story of his cookie company.
Better known for his work as a drummer and music producer, Rolle currently tours with Nile Rodgers and Chic and has previously worked with the likes of Prince, Elvis Costello, Biggie Smalls, Queen Latifah and Lady Gaga. In his evidently ample spare time, Rolle manages the baking company he founded in 1996, Soul Snacks Cookie Company. Rolle revealed to the audience the inspiration behind the company: his grandmother, whose original recipes for the cookies are still used today. His grandmother migrated to Harlem in the Renaissance years, and alongside her recipes, passed down to her grandson a deep belief in the importance of giving back to the community. It is this philosophy that Soul Snacks is founded upon.
Rolle aims to deliver a cookie that appeals to customers not just for taste, but also for that home-baked, nostalgic, soulful quality that he and his community in The Bronx, New York grew up with. Rolle talked about baking with his mother when he was a kid and the emotional comfort that baked goods give to everyone. He emphasized: "When you're a kid you just worry about having a good time." This is what his cookies are about.
ADVERTISEMENT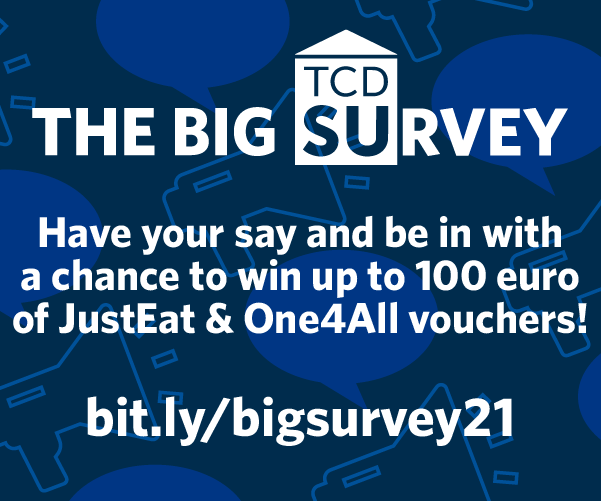 The atmosphere in the room during Rolle's talk was special: lively and engaged. There was something effervescent about Rolle's manner and the way he told his story. Cracking jokes about growing up in the Bronx, making impersonations of his daughter and his childhood friends and their typical New York accents and mannerisms, his presence was a true pleasure and the audience could feel his passion for his life and work. If he wasn't already juggling an esteemed music career and a growing cookie company, Rolle certainly could take on a stand-up comedy act.
Rolle engaged with the story of how the cookies all started: the company broke out when he started selling homemade packages of cookies at a local open mic night in Harlem, while working as a drummer at the Apollo Theatre, doing two TV shows and playing around town. One may ask why he thought taking on a homemade bakery endeavour would be a good idea. His answer: passion.
Rolle says baking and drumming were his two passions and stresses how important it is that he never gave up on them: "Passion is what runs my life." He proceeded to segway into what he termed a "commercial break", giving the audience a pep talk about the importance of passion and following your dreams, and emphatically stressing that success is not defined by money. Rolle said, "Your life is not like a DVD. There is a start point and an end point, and the credits will roll at the end." One could argue that this makes your life precisely like a DVD but his point was that what you do and how you achieve that end is what matters.
Rolle spoke about his very humble beginnings and how he owes his success and work ethic to his mother. She taught him and his siblings to cook, sew, wash clothes and to rely on themselves. Rolle said he is a proud, self-professed "mama's boy", pumping his fist to a round of applause. He also begged the audience to understand the immense possibility that our generation has in the age of technology we live in. All the knowledge, support, networking and licensing to achieve success is at the tips of our fingers, on our computers and phones. Rolle beseeched that we not take this for granted.
After telling his story Rolle passed around a box of his cookies to the elation of the audience. The flavours on offer today: French Cocoa Chocolate Chip and Sweet Potato, the infamous favourite. The floor was then opened up to the audience who were keen to pose questions to the charismatic speaker. Who was the wildest person you ever worked with? How do you measure your success? What is your best piece of advice? To the first, Rolle named the musician Orange Juice Jones. To the latter, he said to pay attention to detail in everything you do, for that is what has gotten him this far.
When asked about the future of Soul Snacks, Rolle was full of enthusiasm about his plans for the company. Revealing that his music career is now slowly coming to a close, he says he is ready to devote his career to his cookie company. He disclosed that only yesterday did he learn that he was invited to sell his cookies at almost all upcoming festivals in the UK. With the main bakery in New York, Soul Snacks Cookie Company currently supplies sixty-five stores nationwide and is looking to open in Japan. Ralph Rolle's unquenchable passion for life will undoubtedly continue to allow his company to thrive and influence others to follow their dreams.
Correction: 14:30, November 3, 2016
An earlier version of this article incorrectly stated that Rolle had a bakery in Japan. In fact, Rolle is currently selling his cookies in Japan and hopes to open a shop there in early 2017.