As Green Week comes to an end, the news that Trinity will divest the €6.1 million it has indirectly invested in fossil fuel companies is a welcome finale. After months of sustained campaigning from Fossil Free TCD, the university is set to officially announce that they will divest, crediting the lobbying of student activists with this decision.
The success of Fossil Free TCD is to be commended. Their sustained pressure on College across the year, alongside a multitude of pro-divestment events, made it such that divestment was the only route College could take. Their victory is propelled by a unique strategy that many activist organisations will now likely copy. Commitment, grassroots participation, logic, and key alliances with Trinity College Dublin Students' Union (TCDSU) and the Graduate Students' Union (GSU) placed Fossil Free into a unique position in how they were viewed by both students and decision-makers in the College.
In fact, Áine O'Gorman, one of the founding members of Fossil Free TCD, told The University Times that today's divestment decision makes their campaign "one of the fastest divestment campaigns in the world". Much of this is due to the group's unique brand of activism. However, Trinity itself has been remarkably organised, considering its oft-decried bureaucracy and slow decision-making process. Other universities have thrown up near-insurmountable barriers to students seeking divestment: activists in Queen's University Belfast have not been able to acquire information on the university's financial investments and Harvard University has increased its fossil fuel investments by over 600 per cent in the years since Divest Harvard formed. The Oxford University Fossil Free group began campaigning over three years ago, putting pressure on the university to remove fossil fuel investments from its £3.3 billion endowment fund, but Oxford maintains their indirect investments in spite of this pressure.
ADVERTISEMENT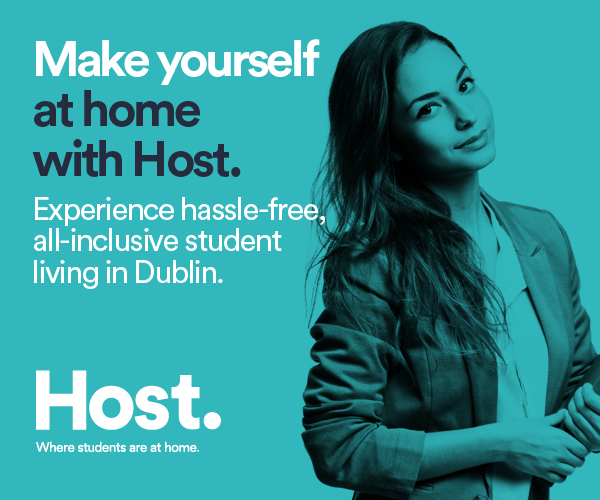 In contrast, Trinity was extremely receptive to pressure for divestment. In the UK, the major £18 million divestment of Glasgow University in 2014 followed over a year of campaigning and the involvement of 1,300 students. The process in Trinity was faster, involved less students, and it was almost a given that College would ultimately choose to divest. While the efforts of Fossil Free TCD stood out in their cohesion, Trinity's response was commendably positive too.