Surrounded by Louis Vuitton bags, Hermés scarves and armed with a glass of prosecco, Ella De Guzman effortlessly waltzed from one guest to another last night. With pop music in the background, drinks provided by Heineken, Teeling Whiskey and SiSú, plus bite-sized snacks beautifully presented on the counter, the night was nothing short of glamorous. It was only made better with the presence of Louis, Siopaella's resident dog, who loved being the center of attention almost as much as the guests loved giving it to him.
It was the launch party of the fourth and newest Siopaella boutique, on Wicklow St. After noticing an empty niche for consignment stores in Dublin and in Ireland in general, De Guzman and her partner, Stephen Ryan, established Siopaella in 2011, with their very first location opening in Crow St. "I didn't think it would be as popular as it has become", De Guzman said when I managed to speak to her for a few minutes at the event. "But I think people are now shopping smarter. They still want to buy luxury goods but they don't want to pay for it." That is certainly part of what made Siopaella so successful. Customers are offered designer items on a sensible budget. "We do a layaway plan and that's how our business has grown," De Guzman expanded. "You can't go to Brown Thomas and ask, 'Oh can I pay for this Chanel handbag for €50 a day or a month?' But we can do that here."
Siopaella has helped their customers in more than budgeting. They have also raised awareness about environmental sustainability, and the impact that a little bit of recycling can make in saving our planet. The company has recycled over 60,000 pieces since 2011, which is impactful especially when we consider that the USA alone sends a massive 10.5 million tonnes of clothing to landfills every year. "I think everyone now knows that sustainable shopping is the way forward, or we're not going to survive," she told The University Times.
ADVERTISEMENT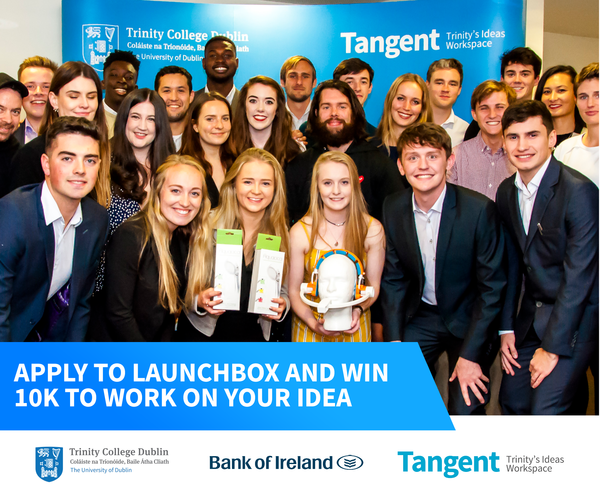 When asked if she have any advice for people who want to make it into the business as as she had, De Guzman was very honest. "Be prepared for a lot of hard work. I work seven days a week. You can only really do it if you love what you do, then it's not work anymore." De Guzman's hard work clearly pays off, with Siopaella a one-stop shop for the money-conscious, environment-conscious fashion icon in the making.