In response to a review highlighting a number of areas where the institute was underperforming, the Trinity College Institute of Neuroscience (TCIN) has introduced a number of significant changes to address the criticisms.
TCIN strategy and operations were reviewed last April, with the review making a number of recommendations and indicating a number of areas in which TCIN was perceived to be underperforming.
One suggestion was to replace the current board of TCIN with an International Scientific Advisory Board to provide a "strong scientific vision and direction" and to fulfil the aims of Trinity's 2014-19 Strategic Plan.
ADVERTISEMENT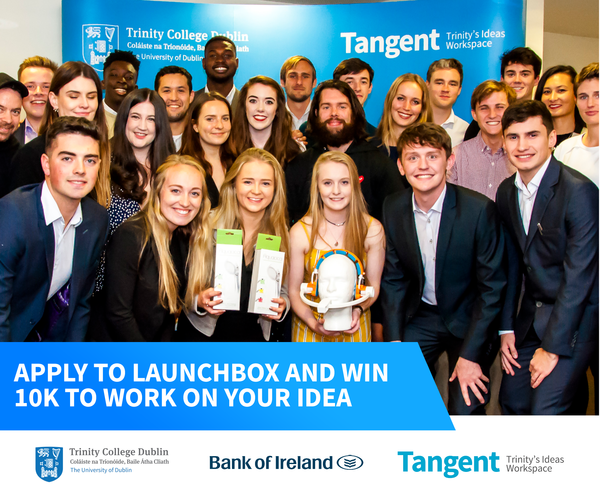 This recommendation, however, has been rejected by the Director of TCIN and Professor of Neuroscience, Prof Mani Ramaswami. Speaking to The University Times, he said he would change the way the board and the advisory board works, altering the foundation of the governing boards of TCIN to include three or four people who are permanent members and whose role would be to advise members of TCIN strategically and foster connections between TCIN and industry.
Ramaswami also proposed the use of external advisors to support the institute in its decision making. This concept is not totally new but is not standard practice in institutes in Trinity.
In line with recommendations made in the review, a Research Programme Officer has been recruited to aid in research development and work to coordinate groups and meetings for generating grants, particularly EU grants and those from the Horizon 2020 funding framework.
Underperformance of high-calibre principal investigators was also discussed in the review, but Ramaswami dismissed this, describing the metric used as not entirely useful or very fair: "These are all opinions. People who come in to do the review don't understand to some extent the different ways the institute is run", he said.
Ramaswami explained that they most likely looked at the "amount of grant money that was being obtained", resulting in a "financial review rather than a scientific or academic review".
Funding mechanisms and the "kinds of funding emphasis set out by the Irish government" suit some researchers but not others, Ramaswami said. Heavy teaching loads of certain principal investigators, according to Ramaswami, is another reason the review found evidence of underperformance. In reality, Ramaswami says "most people's performance contribute in ways that cannot be measured with one yardstick".
Another proposal by Ramaswami is the revitalisation of the neuroscience training programme. He suggests that it can be enhanced by including more TCIN involvement, rather than the establishment of a Graduate School of Neuroscience, as recommended by the review.
TCIN has a number of magnetic resonance imaging (MRI) scanners, largely paid for by Trinity, and the review found that their level of usage fails to justify their cost. Ramaswami argues that the underuse of the machine is a result of cuts to research funding. However, he predicts that the machine will be used more in the future by the Global Brain Health Institute (GBHI), which was launched in 2015, and after the recruitment of a new professor for the Thomas Mitchell Chair of Cognitive Neuroscience, which has been vacant since 2009. It is also hoped that external or private users might pay to use the machine.