It is hard to call Hatch & Sons a hidden gem of Dublin, as many locals, including many Trinity students, are now familiar with it. Located in the basement of the Little Museum of Dublin, which just is opposite St Stephen's Green, the restaurant is often surrounded by tourists, making it sometimes a bit harder to spot.
Despite the first impression, central location, somewhat fancy setting and well thought-through interior, this place is still affordable for students and can, in fact, be considered good value for the amount and quality of food you are served. The concept of the restaurant is pretty straightforward yet very attractive: emphasis on traditional Irish food from local suppliers and fresh ingredients. This makes it an ideal spot, not only for a quick and tasty lunch or brunch, but also to bring international friends to.
The menu contains several types of dishes, such as an all-day breakfast menu for those who fancy it, as well as sandwiches and main courses, which often change depending on the season. The prices for Blaas – white bread rolls – vary from €5.50 and to €7.50, and you will not leave Hatch & Sons hungry. Salads are also a substantial lunch meal and feature on the menu as well, with prices ranging from €3.50 to €11.60.
ADVERTISEMENT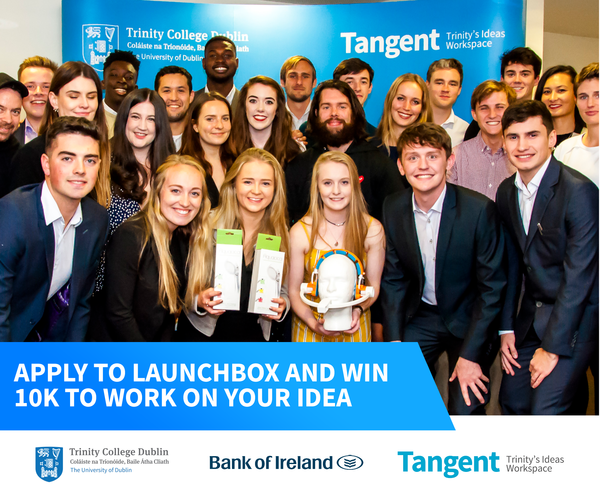 I found the double-baked eggs with soda bread, priced at €5.50, to be particularly delicious. Cooked and served in a pan, the dish contained just the right amount of food. Being the carrot cake addict that I am, I found theirs just about right — moist on the inside, slightly spiced for flavour and with a generous layer of frosting on top. The size of the slice made it impossible to finish the whole thing on my own.
Hatch & Sons seems to be quite popular in general, particularly packed on the weekends and during lunchtime, so try to come along outside the peak times.