Trinity is to reassess its approach to accommodation, following its failure over the last two years to acquire at least five properties across Dublin that would have delivered hundreds of beds for students.
The sites that were under consideration included a site on Gardiner St, a 500-bed unit on Mill St, a 400-bed property on Dorset St, a 200-bed property on Thomas St, 950 beds on Lir St and a development at Spencer Dock with between 500 and 1,000 beds.
Provost Patrick Prendergast brought a memorandum to yesterday's meeting of the College Board, seeking a reassessment of the College's accommodation priorities. Speaking to The University Times last week, he explained: "We looked at sites on Gardiner St, that had 491 beds. Our bid to buy that was unsuccessful. We had discussions with developers on Mill St, Dorset St, Thomas St, Mayor St, Spencer Dock, but we weren't able to come to a deal on any of them."
ADVERTISEMENT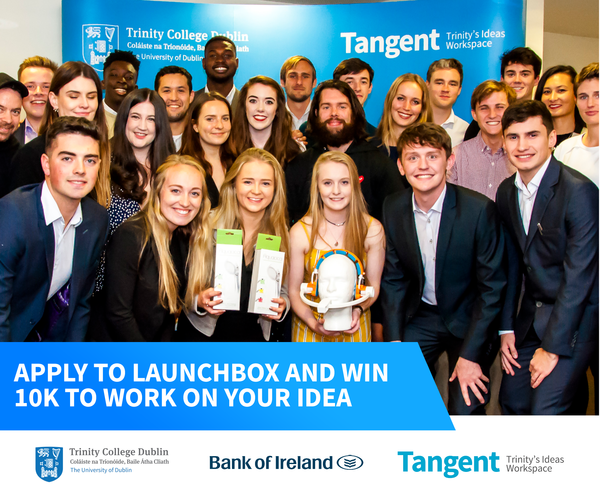 "We have been bursting a gut to get more student residences. We've looked at, I'd say, 10 different sites around the city in the last two years. It's really made me angry that we haven't been able to do a deal on any of these", he added.
Trinity has felt unable to complete deals with developers, with many demanding rents to be 10 per cent higher than College feels it can charge, according to Trinity's Chief Operating Officer, Geraldine Ruane, speaking to The University Times.
Prendergast suggested that Trinity needs to be more "savvy" in how it attempts at acquire property. He suggested that College should seek more advice on how to approach new deals with developers, such as where Trinity might only gain ownership of the building 30 years later.
"These kind of joint ventures are common in the student accommodation space. We need to bring that kind of deal-making capability within our College structures", he said.
Ruane emphasised that demand for student accommodation has increased. This, she said, has contributed to the pressures on the private rental sector: "That's supporting high rents, and that's going to have an impact on student residencies."
Speaking to The University Times, the Bursar, Veronica Campbell: "Sometimes we're in competition with the private sector about purchasing land."
"A lot of the private providers, their rent is quite a bit higher than the rent that we charge for our own properties, so in terms of affordability for students, that's another issue we need to kind of feed into the mix", she added.
College is now searching for alternative solutions to secure student accommodation. Ruane highlighted the Oisín House development as a promising avenue: "We're going back for the planning permission a second time, so we're hoping to get that planning permission soon in the next few weeks, and that'll give us 250 beds."
College is also exploring potential sites for accommodation in the Trinity Technology Enterprise Campus (TTEC) in Grand Canal Dock and in Santry.