The dispute between Trinity and its support and service staff rumbles on, with SIPTU and Unite currently considering their options for further action and the issue gathering momentum.
This week the issue was raised in the Dáil by Paul Murphy TD in a question to the Minister for Education and Skills, Richard Bruton. Bruton's answer gave little away, but emphasised that Trinity have "autonomy in relation to promotion policies and other human resource policies".
Autonomy always has been a touchy subject when it comes to higher education and this newspaper has often been supportive of universities' efforts to protect their independence. It's an issue that often weighs on the mind of Provost Patrick Prendergast. In an interview with The University Times, Prendergast made clear his fear that "the state could do anything random".
ADVERTISEMENT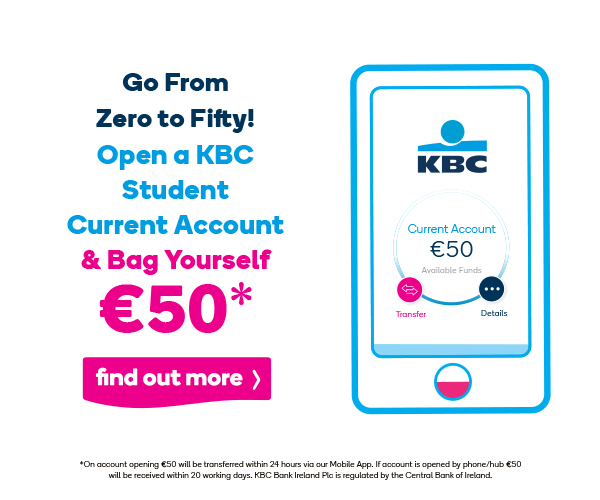 Employment controls are fastidiously protected by Prendergast and he warned of the "collateral damage" that could result from too much government interference in Trinity's employment practices.
For now, this seems to be a concern recognised by the government, if Bruton's statement is anything to go by. Yet one might wonder how far such deference can be stretched? While it is true that, as state funding for higher education declines further and further, universities are able to make a cogent argument for deference, this should not be interpreted as a right to subvert employment practices that still remain anathema to the public sector. It would be ironic in the extreme if the employment practices that are borne out a wider trend towards commercialisation led to an increased necessity for state regulation.
If universities value autonomy, they must be careful in how they use such independence. Fees, commercialisation and philanthropy might the way higher education is going globally, but such a sea change in how Ireland does higher education will not be possible without a healthy respect for staff.
If university autonomy is to become the "new normal", its cheerleaders need to show they understand the responsibility that comes with it. We can all appreciate the importance of limiting state interference in the world of higher education, but sometimes, it seems, the price of autonomy might be too high for university staff.