The Head of Trinity's Law School, Prof Oran Doyle, has condemned misogynistic remarks made by two students in anonymous module evaluation forms last year.
In an email sent to all law students at the end of last term, Doyle described the comments as "unacceptable". The comments, which were targeted at a female lecturer in the law school, were described by Doyle as involving "the objectification of women and suggest deep levels of misogyny on the part of the students concerned".
Doyle emphasised that "the Law School takes the process of module evaluation very seriously", and said he wanted to "call out this sort of behaviour".
ADVERTISEMENT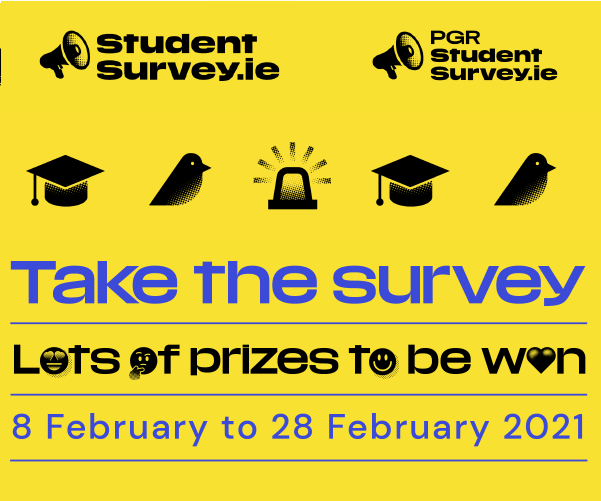 The evaluations are discussed "with the module-lecturer to consider whether any changes should be made to the way in which the module is taught", explained Doyle. "Criticism and praise are equally important to us in finding out what works."
"If the comments were made other than anonymously, I would immediately have referred the students to the Junior Dean for disciplinary proceedings", Doyle said.
He described the incident as "troubling", and said that he was upset that there are students who thought this an appropriate opportunity to make these comments, or thought it fair to make these comments at all. "If they consider it acceptable in module evaluations, they probably consider it acceptable in other contexts as well."
Doyle said that these sort of incidents undermine the process of module evaluation, saying that "an anonymous forum for assessment of modules could not continue to exist if it were repeatedly used to engage in personal abuse".
He continued by saying that in recent years there has been an increase in the number of evaluations that "have strayed from constructive criticism of teaching methods into the terrain of attacking personal characteristics", although he acknowledges that these incidents are not common occurrences.
However, Doyle noted that the number of such incidents is small compared to the "thousands of evaluations carried out each semester".
Doyle encouraged the two students to "reflect on [their] behaviour", and that staff and students should "bear in mind that our collegial community of mutual respect depends both on what we say ourselves and on what we tolerate from others".
Concluding the email, Doyle stated that despite the comments made by the two students, "we should also remember that it is radically inconsistent with the way in which the vast majority of us treat one another".
When contacted by The University Times, Doyle said that he didn't have any further comment beyond what was contained in his email to students.