Three candidates were found to be in breach of the Trinity College Dublin Students' Union (TCDSU) election rules today by the union's Electoral Commission. Two presidential candidates, Bryan Mallon and Kevin Keane, were found to be in breach of the rules, as was uncontested entertainments candidate, Jonah Craig.
No offense was found to be severe enough to count as a strike against candidates.
The Electoral Commission, who run the elections, have this year introduced a new system of policing the elections, which distinguishes between major and minor infractions. None of today's infractions count as major infractions, which would could as one of three strikes against a candidate. After committing three strikes, the candidate would be called in front of the Electoral Commission and a member of the law school, to discuss being taken off the ballot.
ADVERTISEMENT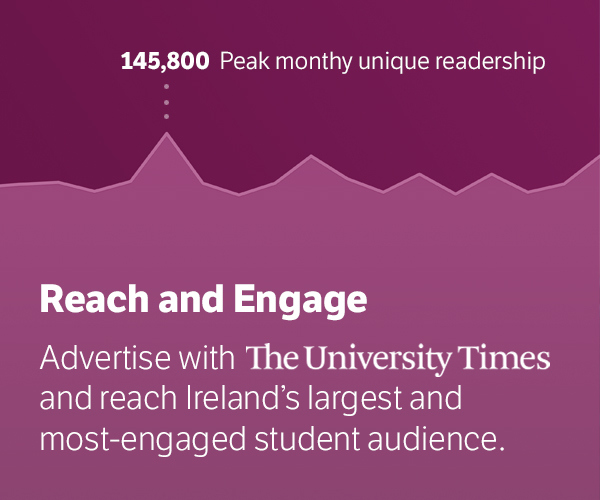 Instead, minor infractions, or non-strike offenses, can result in punishments such as being banned from online or in-person campaigning, or a confiscation of materials. In this case, all three candidates will be banned from campaigning in the Arts Block and Hamilton tomorrow between 11am and 12pm.
Speaking to The University Times, Keane stated that he had been fined after he and another member of his campaign team were seen walking through Front Square wearing campaign t-shirts. Under this year's rules this is no longer allowed, and Keane claimed to have forgotten about the rule change. "Look, these things happen in campaigns", Keane stated. "Mistakes like this happen. It was entirely innocent."
Speaking to The University Times Mallon's campaign manager, Niall Devitt, stated that the campaign was sanctioned as a member of the campaign team had placed three posters on one noticeboard. Devitt stated that it was an "oversight", and that the Electoral Commission realises that it wasn't malicious.
Speaking to The University Times, Craig confirmed that he was issued with a non-strike warning as he had two posters on one noticeboard. Craig commented that "it wasn't a big deal", and is to make up for this lack of presence by instead going to D'Olier St for the hour long ban. Craig added that it "wasn't a malicious attempt".
The information was revealed to The University Times by the Electoral Commission, who run the elections, as part of a new effort of transparency.
No offenses were committed yesterday, the first day of campaigning.