Student nurses will be affected by an Irish Nurses and Midwives Organisation (INMO) strike over high levels of staffing turnover and poor levels of recruitment, leading to poor working conditions, that will commence on Tuesday, March 7th, according to Student Officer of INMO, Liam Conway.
The strike follows after the INMO's Executive Council rejected staffing, recruitment and retention proposals put forward by the HSE as being "totally inadequate". They will be undertaking a kind of strike known as "work to rule", which means that nurses and midwives will not work outside of their contracts, which means they will not do work such as overtime or supervision of students on placement.
Speaking to The University Times via email, Conway explained that fourth-year nursing and midwifery interns are employees of the HSE and, therefore, if they are members of INMO, they will be expected to abide by the work to rule campaign. However, first, second and third year students have "supernumerary status". This means that they are on placement to learn and observe only and are not classified as employees, therefore they are not applicable by work to rule or work stoppages. Despite this, Conway said that it was vital that these students "do not work outside their scope of practice even if asked to during this period".
ADVERTISEMENT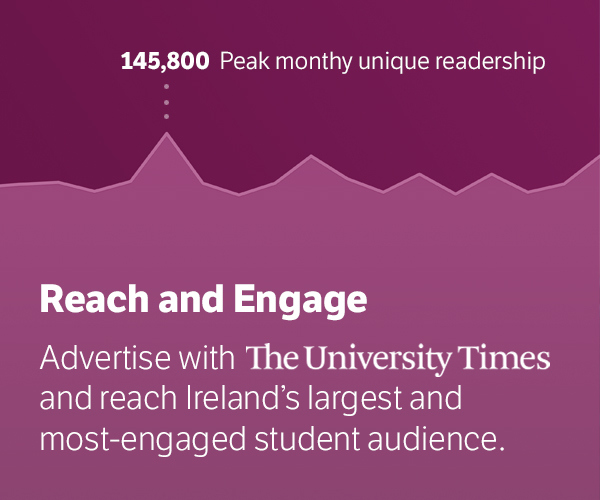 When on clinical placement as supernumeraries, student nurses are under the supervision of professional staff nurses and work alongside them, for the duration of their placement. The clinical placement bridges the gap between theory and nursing practice, and the support of the tutor nurse is essential to enable the student to undertake nursing interventions and develop competence in that area. Tutor nurses are also vital in helping student nurses put other areas of knowledge into practice, such as psychology and sociology. Even if the student nurse is competent in an area, for example preparing and administering IV antibiotics, the staff nurse still has to be present to ensure no medication errors occur and to countersign the medication documents. In a work to rule strike, the staff nurse is not obligated to supervise the student doing this.
The strike will result in minimal clinical learning, teaching and supervision for student nurses. However, the aim of the strike is to attract and retain nurses and midwives, as large numbers of newly qualified students are tempted abroad and into the private sector due to current working conditions in the public sector in Ireland.
In a letter to members, General Secretary of INMO, Liam Doran, said that "this action is designed to require management to contract services so that activity levels match available staffing levels".
In the event of no progress being made with regard to staffing, recruitment and retention initiatives, the action will be escalated to the withdrawal of labour in the week beginning Tuesday, 14th March, where essential cover will be maintained in acute and community services for specific periods.