A number of labs in Ireland, one in Trinity, are offering positions to scientists affected by President Trump's executive order banning citizens from seven, largely muslim countries, from entering the US.
Many individuals enroute to the US were left stranded in the wake of the sudden and immediate executive order banning citizens from these countries. Among the stranded were scientists travelling to take up new positions in the US and who subsequently found themselves stuck and jobless, or those who were based in the US and were now not allowed to return.
Talk of labs accommodating scientists based in the US who were affected by the ban began on Twitter and culminated in the establishment of the Scientific Solidarity List by the European Molecular Biology Organisation. The list offers a platform, not unlike Craigslist, whereby available facilities, such as desks, lab space, library access and even accommodation can be posted.
ADVERTISEMENT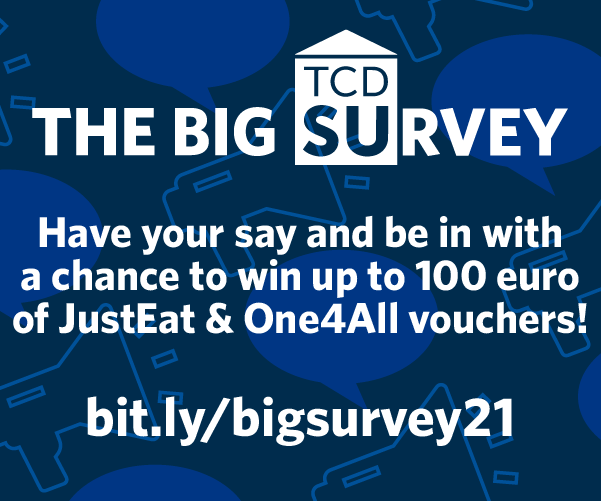 Within four hours of going online the list had almost 50 places offering any combination of the above. Since going online Tuesday evening the number of spaces advertised currently stands at 718.
One such space is being offered by Trinity Professor of Molecular Evolution, Aoife McLysaght. Posted yesterday, McLysaght is offering desk space in a molecular evolution/computational biology lab as well as a warm welcome. Speaking to The University Times, McLysaght says: "I added my name to the list as an act of solidarity with those who may have become stranded by the abrupt travel ban. I don't know if anyone will end up coming to my lab or not, but I felt it was important to offer."
The list represents more than just opportunity for those affected by the ban, it is also a "a very simple way to send the message that we don't all believe in collective punishment and baseless prejudice. I hope that the many people affected, not just the scientists, get the message that we don't look at them and see "potential terrorist", but instead just see other ordinary people trying to go about their lives".