The decision last week by Trinity College Dublin Students' Union's (TCDSU) council to hold a preferendum on Irish reunification in the next month brings troubling questions to light on the role of the union and the issues with which it chooses to engage. At the union's council on Tuesday, debate centred on issues such as the potential to alienate significant numbers of students and the relevance of the question of Irish unity for students. Proponents of the motion cited Brexit and the recent dissolution of the Northern Irish Assembly as developments that made the issue worthy of mandate for the union.
It is overwhelmingly obvious that the question of Irish unity is controversial, being a question that has determined the shape of politics in Northern Ireland for the past century. And as with any controversial question, division among students is also likely. While the fact that a particular issue is contentious does not in itself preclude the possibility of TCDSU taking a stance and lobbying for a particular side, if the argument has the support of a significant majority of students, the possibility of a large dissenting minority should not be ignored.
It is not inevitable that TCDSU will benefit from adopting a stance on certain issues. When TCDSU does decide to take a stance on something controversial, it ought to be something that is so pertinent to the lives of students that the costs of division are outweighed by the need for the union to engage and campaign. Arguably, the union's stance on the eighth amendment and abortion is one that treads a line between student issues and broader concerns. A stance on Irish unity may well cross this line. Indeed, it is difficult to envisage a question more firmly in the realm of "high politics" than one relating to national sovereignty. While a national referendum on the repeal of the eighth amendment seems fairly imminent, it would be a serious overstatement to suggest that Irish reunification is in a similar situation.
ADVERTISEMENT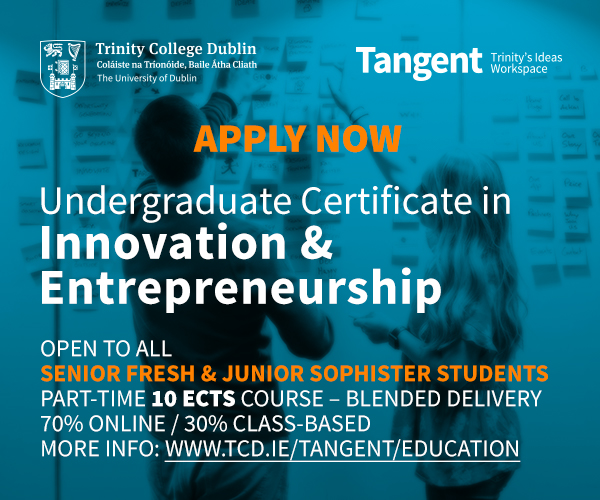 This preferendum, which has invited comment from this year's presidential candidates, has perhaps drawn the focus of the current TCDSU elections from more pressing student concerns. In the whirlwind of activity centring on these elections, we must consider carefully both the value and the costs of securing a mandate.