The election of Katie Ascough as President of University College Dublin Students' Union (UCDSU) is not inexplicable. It is the direct result of a student population who have lost interest in the world of student politics and have forgotten its potential significance.
The symptoms are obvious, but how to fix it is not. For now, UCD students will wait to see what direction their democratic decision will take the union. The union will still be pro-choice, following last year's referendum in which 64 per cent of voters decided to maintain the pro-choice mandate. But what does it mean that a well-educated electorate, at one of Ireland's top universities, suddenly switched their pro-choice preferences to a pro-life candidate with strong ties to numerous conservative, strongly Christian organisations that have a history of actively opposing marriage equality and abortion rights?
Being pro-life was incidental to Ascough's campaign. She didn't run promising to make UCD the only pro-life campus in Ireland. This doesn't mean her election shouldn't cause concern – students have elected someone who has already given a conflicted, non-committal response to campaigning for a repeal of the eighth amendment.
ADVERTISEMENT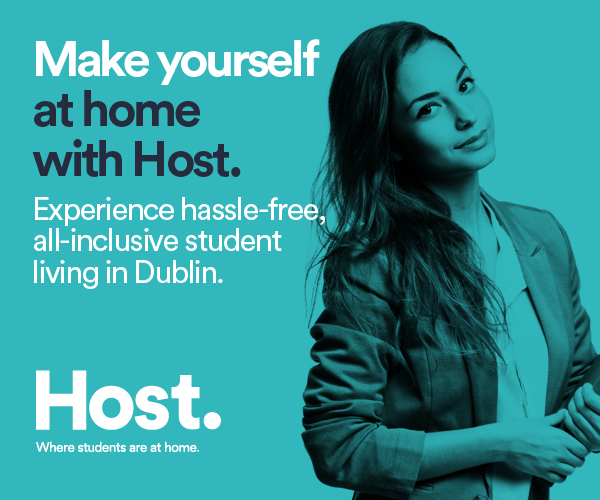 There was, of course, some unrest among some of the college's 35,000 students. Yet for the majority, it's unclear what they've taken from the election. Many, presumably, were oblivious to both the campaign and to the candidates. Plenty more didn't care.
Somewhere along the chain that connects students to their representatives, made up of societies, student media and students' unions, there is a scepticism and apathy that has resulted in a decision that has left many confused and concerned.
Students in UCD seem more apathetic than many of their counterparts across the country. Despite their considerably larger student body, large number of contested races and two interesting referendums, almost the same number voted as in the recent elections in Trinity where none of these factors were present. They remain one of the few unions in the country not affiliated with the national students' union, meaning that students rely more heavily on their local union for representation.
Solving these issues will not be easy, but they are long overdue. There is an onus on the union to connect with students, for the newspapers to delve into these issues deeper and for students themselves to reassess how much mandates, policies and elected representatives matter.